G4C Wales
G4C Wales (Generation for Change) is a driving force in Welsh construction with a focus on the next generation of professionals who have an interest in the Welsh built environment.
G4C Wales' core idea is to harness the power of this generation to drive change and improve the way the industry functions.
Its goal – and this applies to G4C in Wales and right across the UK – is to become the organisation that is the driving force for change, through the development and connection of the future industry leaders.  This dynamic ambition means that G4C gives its members access to innovative industry thinking, enables networking with a broad cross section of industry professionals and provides opportunities to grow and learn through initiatives and events which are free to attend.  Whether you are an established professional or a newcomer, involvement in these initiatives will provide an understanding of the strategic development and future shape of the construction industry. 
Not surprisingly, many of members of G4C Wales are award winners in the CEW Awards.
If you believe in collaborative working and integration in construction, G4C is the place for you to make a difference. There is always plenty going on – you can even join the discussions and exchanges of best practice on the G4C Wales LinkedIn group or @G4CWales.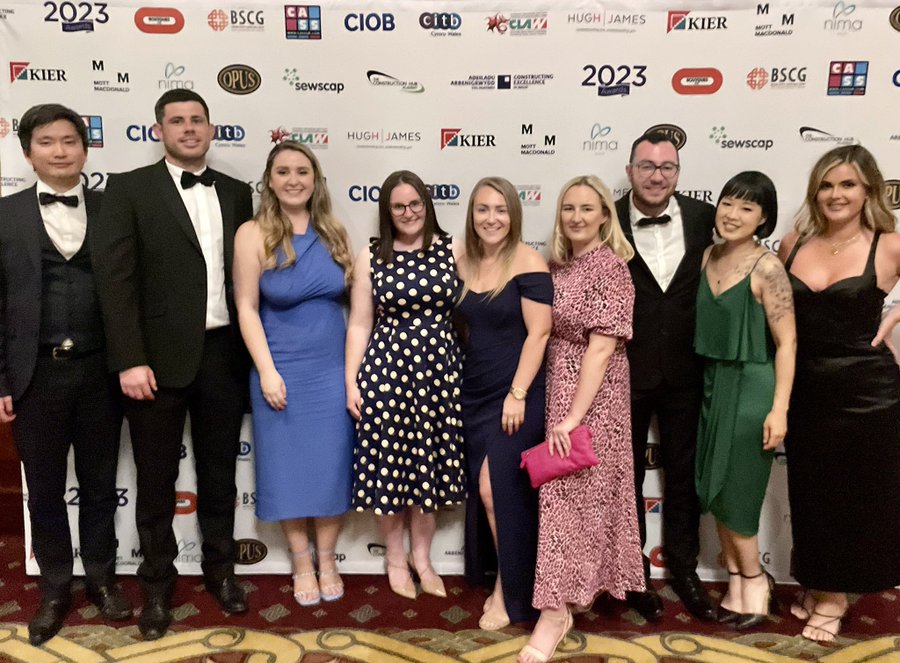 Meet the G4C Wales Committee
G4C Wales Podcasts


In this first Podcast Harriet Wade and Jia Afsar discuss their roles as the 2022 Co-Chairs and what they hope the Committee will achieve over the coming years
https://open.spotify.com/episode/0JfKV9SALg3epwYRwNY4QM 
Events 2023
Building Safety Act 2022: looking at implementation in Wales a year on from Royal Assent - 24th May 2023

AGM & Networking Event - 1st June 2023

Built Environment Summer Barbecue - 13th July 2023
Events 2022
Bitesize Event - 28th September 2022
Holiday Event & Quiz - 7th December 2022

Site Visit, Canal Quarter, Cardiff - 13th December 2022