Constructing Excellence in Wales is the united voice of Welsh construction, representing every part of the supply chain. We are an independent, self-funding membership body campaigning to highlight the industry's role in creating a built environment in Wales that's fit for the future.
The latest in Constructing Excellence in Wales
Latest news
12th September 2019
Andrew Brown welcomes you to the September issue of the CEWales newsletter and says look around you for inspiration to deliver best practice
View all news items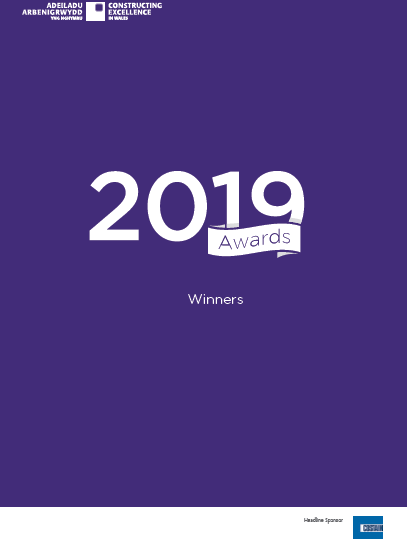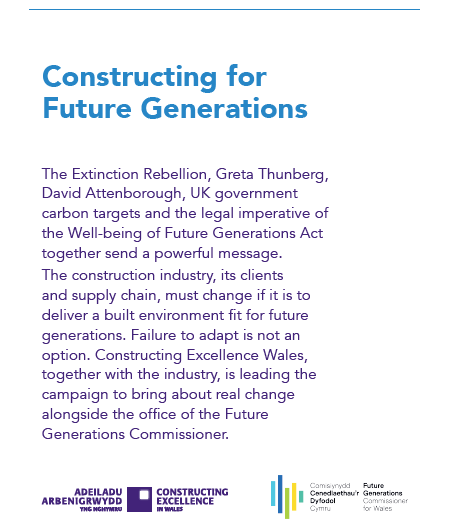 Twitter
@CEWales
Swansea Bay City Deal Funding Worth £18 Million is Expected to be Released in Coming Weeks https://t.co/sErae5XOsc 41 mins ago
Preferred option for A494 River Dee Bridge upgrade announced – construction could begin within two years https://t.co/HR3rw8SUqq 42 mins ago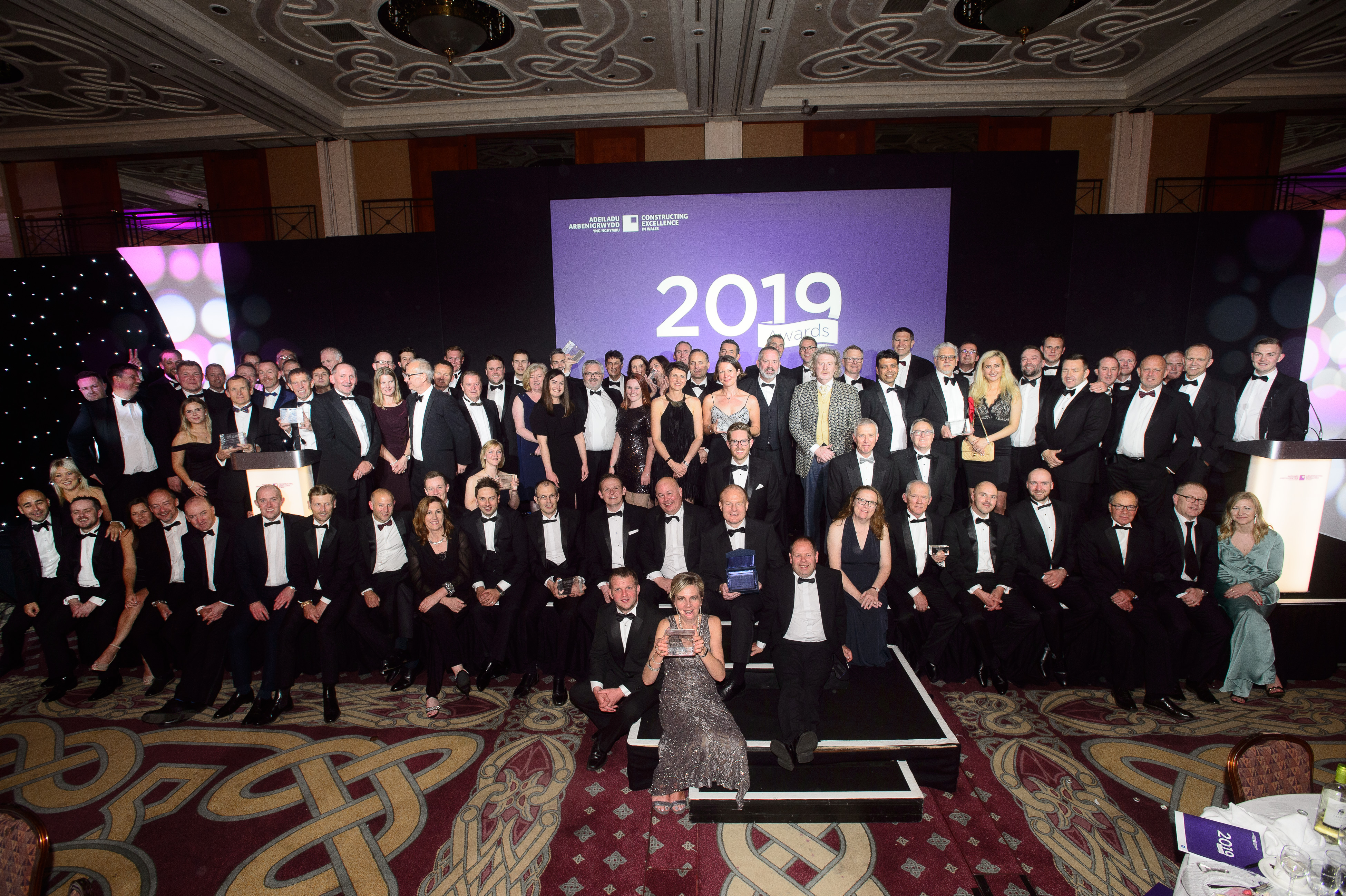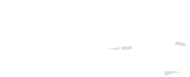 About the awards
Our awards are open to all organisations and project teams involved in delivering buildings and civil engineering projects in Wales. Entries are welcomed from developers, clients, contractors, and specialists.