Constructing Excellence in Wales is the united voice of Welsh construction, representing every part of the supply chain. We are an independent, self-funding membership body campaigning to highlight the industry's role in creating a built environment in Wales that's fit for the future.
The latest in Constructing Excellence in Wales
Latest news
21st May 2019
CEWales has shaped a direction for Welsh construction to follow if it is to play its part in creating a built environment for future generations. Published this week, its new paper, Constructing for Future Generations, firmly connects the construction industry and its supply chain to the principles, goals and objectives set out bylaw in the Well-being of Future Generations Act (Wales) 2015.
View all news items
Upcoming event
Following on from the successful events last year the Wales Digital Best Practice Networking Group are holding their next event on Tuesday 4th June in Cardiff with presentations from, Lewis Cullinane - Hydrock, Andrew Joss - Rio Architects, Craig Jones -…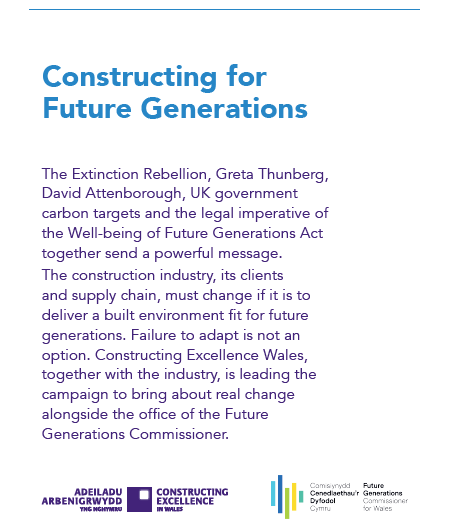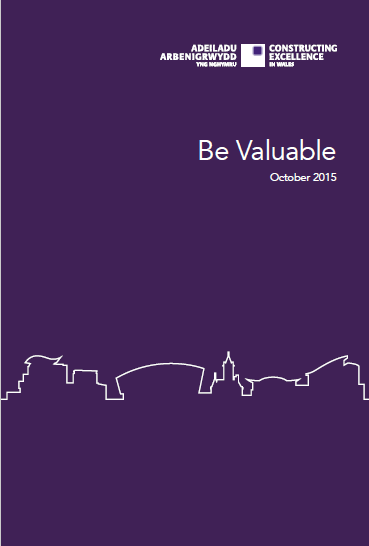 Twitter
@CEWales
Many thanks to our judges and shortlisted teams who attended #cewawards2019 presentations over the last two weeks y… https://t.co/2h3TZvfJTp 44 days ago
New Homes In Flintshire Bring Local Job Boost https://t.co/60kHkiqFiz 45 days ago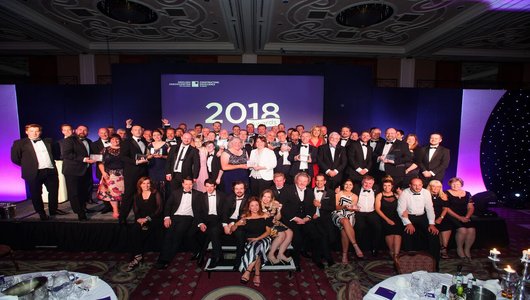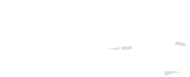 About the awards
Our awards are open to all organisations and project teams involved in delivering buildings and civil engineering projects in Wales. Entries are welcomed from developers, clients, contractors, and specialists.
Our 2018 Winners
Once again it was an outstanding celebration of all that is great about Welsh construction and particularly best practice. On Friday 7th July, over 500 guests attended the CEW 2018 Awards held at the Celtic Manor Resort, hosted by Dominic Holland.