Constructing Excellence in Wales is the united voice of the Welsh built environment sector, representing each part of its supply chain. We work with all different elements of construction with both large and small organisations in the public and private sectors to help the industry to improve its performance to deliver better quality and value for money to its clients and end users. 
The latest in Constructing Excellence in Wales
Latest news
8th December 2021
CEW Awards 2022 are back. Now in our 16th year, we return again celebrating the best of the construction and built environment industry from across Wales. What's more we are making a face-to-face comeback at the Celtic Manor on 17th June 2022.
View all news items
Upcoming event
You will be briefed on and invited to discuss 24 recommendations showing how frameworks, framework contracts and action plans can help to meet Net Zero Carbon targets and to deliver improved value, efficiency and safety.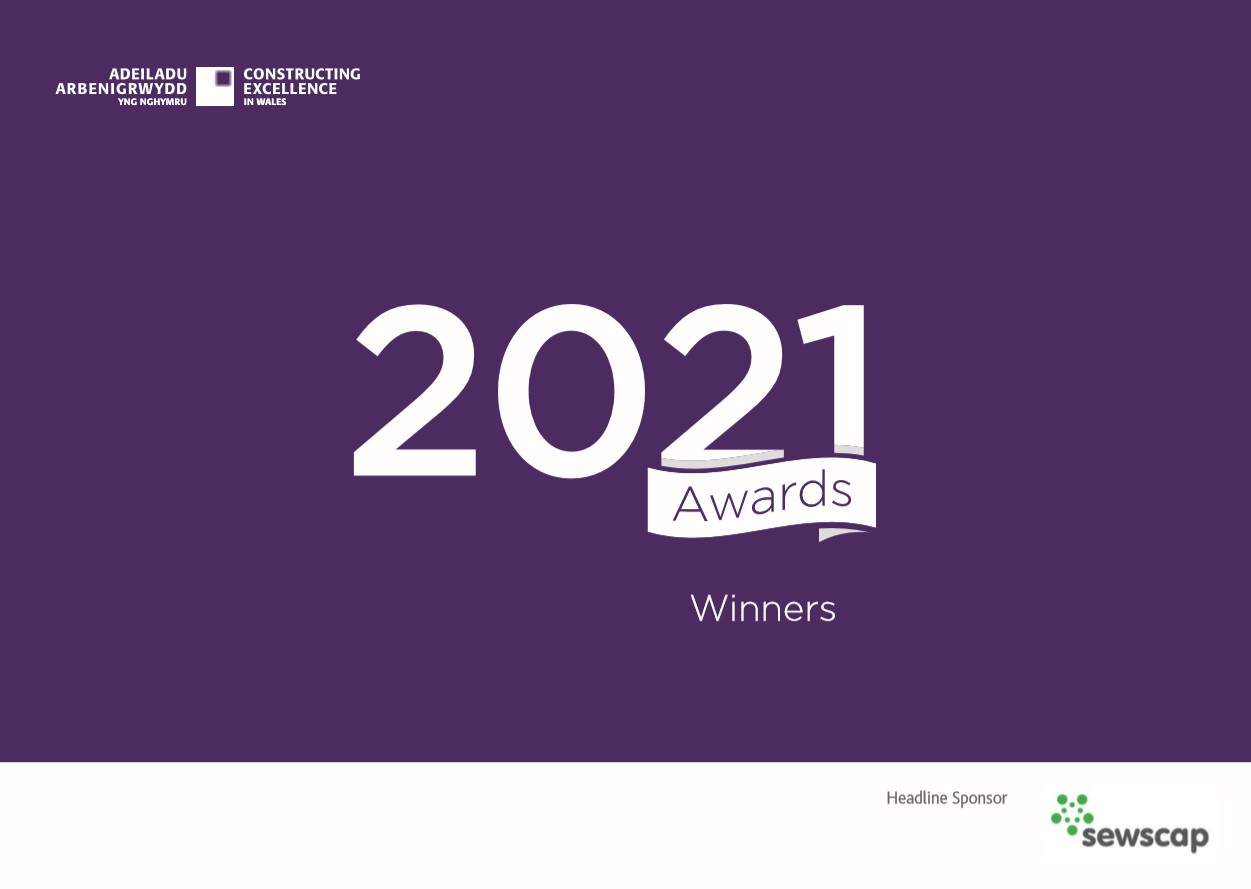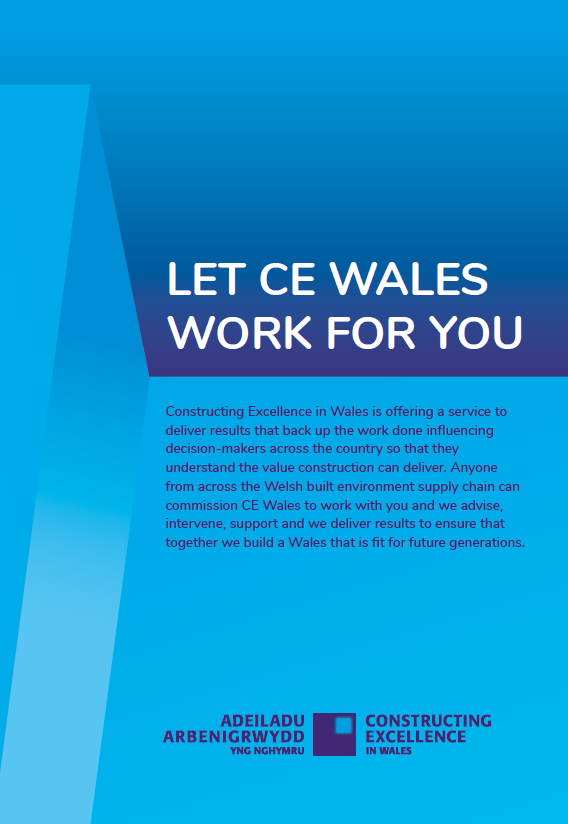 Twitter
@CEWales
RT @henstaff: Great to be part of the #Exemplar Scheme with @CEWales and delivering this building back to the #Newport community after the… 2 days ago
The aerial videos of the project can be seen below: https://t.co/1u8Ql7Nk9W https://t.co/UUBfd1DQBj… https://t.co/zbgckVmPk2 2 days ago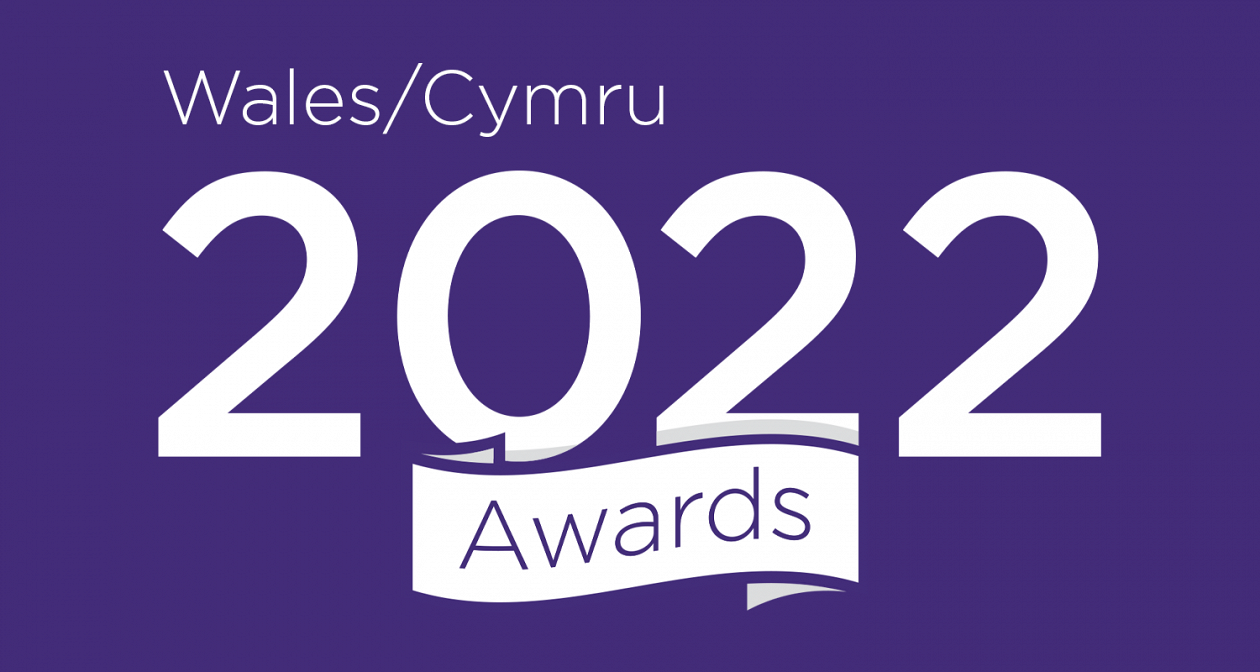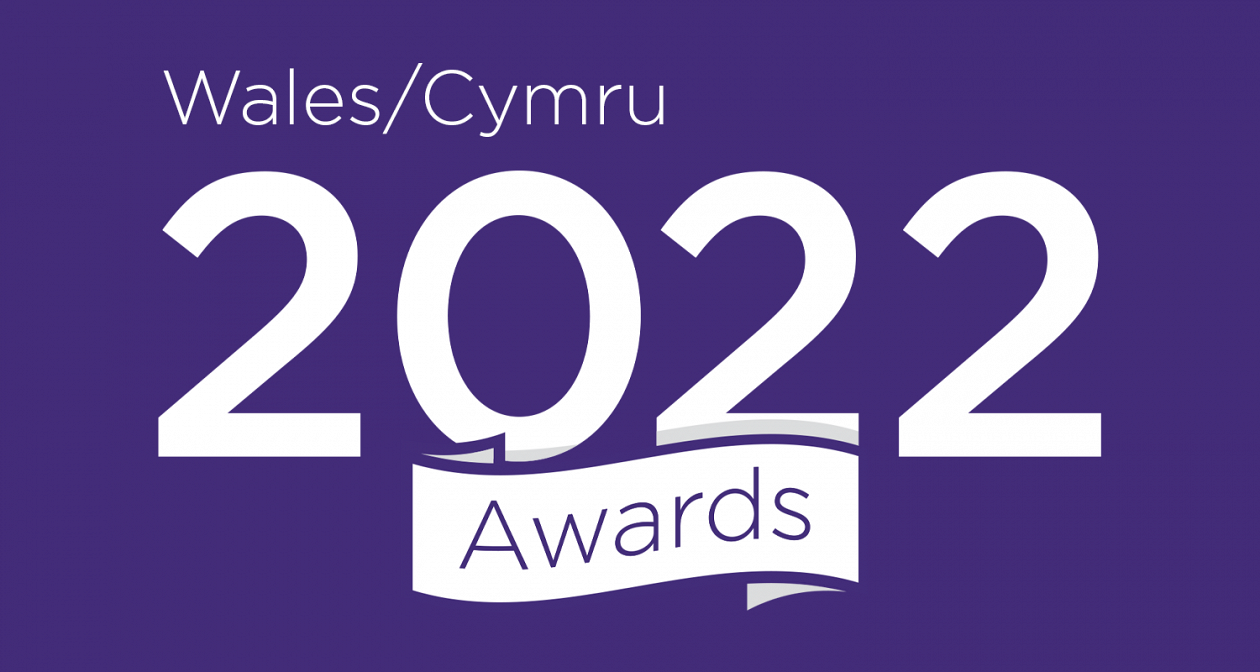 Award Sponsors
We are delighted to announce our sponsors for the 2022 awards: