Constructing Excellence in Wales is the united voice of the Welsh built environment sector, representing each part of its supply chain. We work with all different elements of construction with both large and small organisations in the public and private sectors to help the industry to improve its performance to deliver better quality and value for money to its clients and end users. 
The latest in Constructing Excellence in Wales
Latest news
16th September 2020
COVID19 has brought mixed fortunes for the construction sector. Always first to feel pressure from changes to the economy the industry has responded brilliantly to the challenges it has faced during the pandemic and is now braced to build back better as we approach the autumn. Not every organisation has fared well, we have seen some companies close their doors – but we are seeing a lot of positivity and there is clear desire to improve the business of construction.
View all news items
Upcoming event
Once a month we will be holding a panel event with a representative from each four CE partner regions - the South West; Wales, The Midlands; and The North East.
Date:
Friday 25th September 2020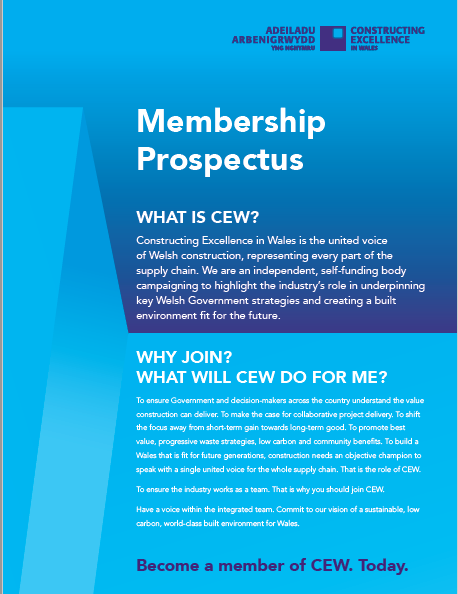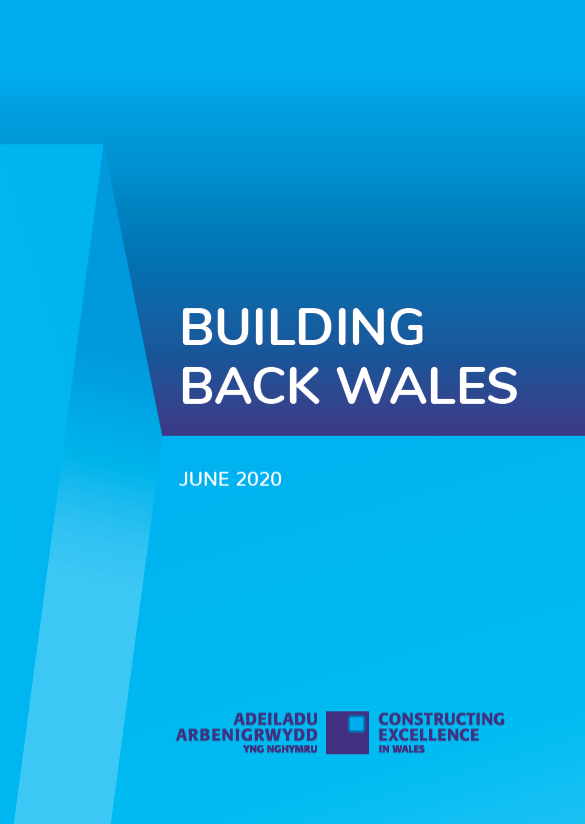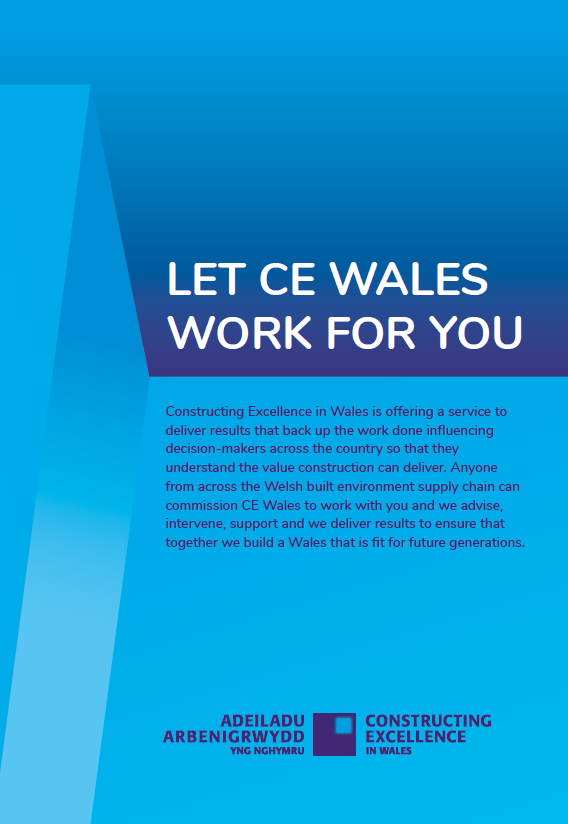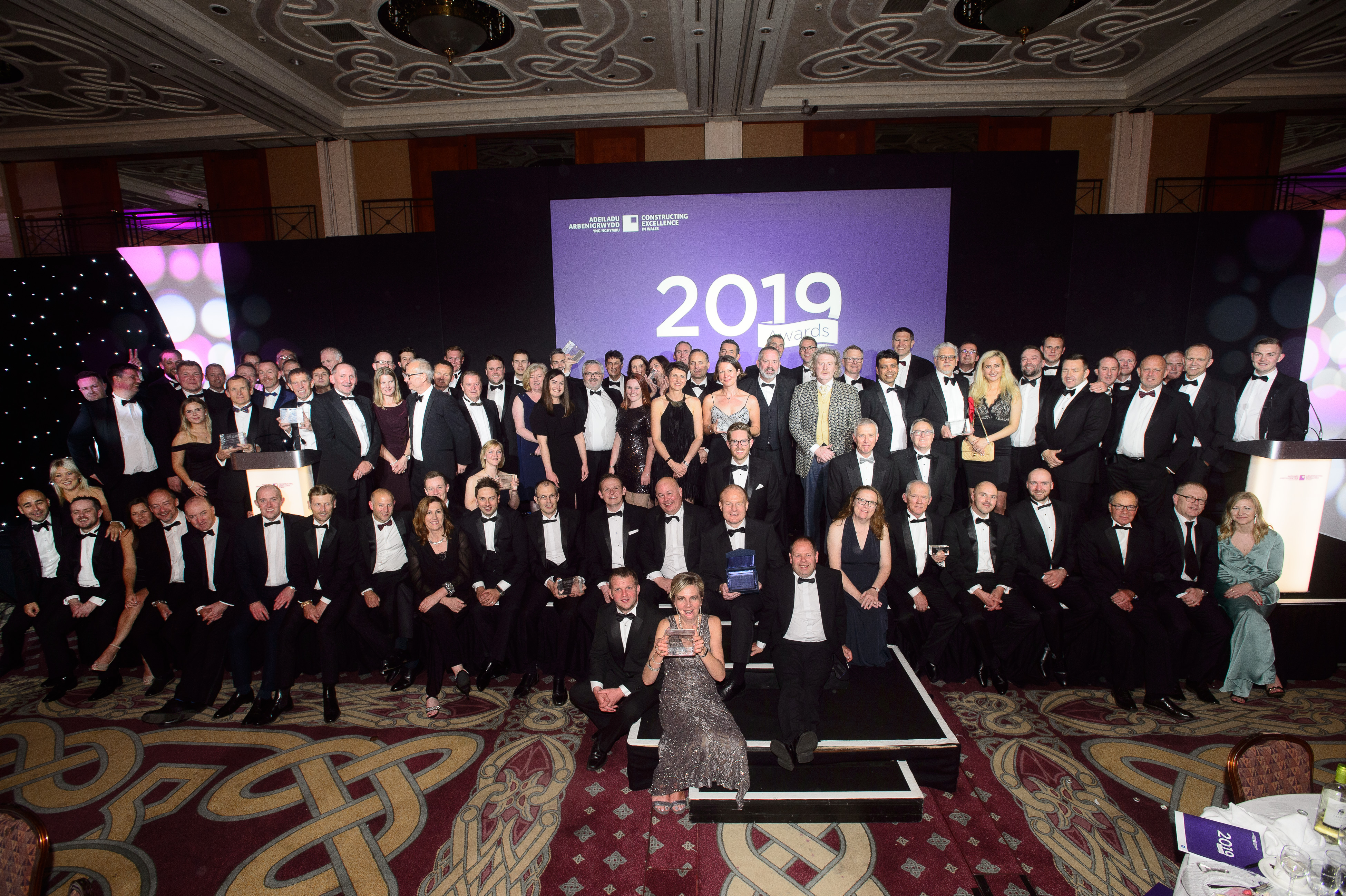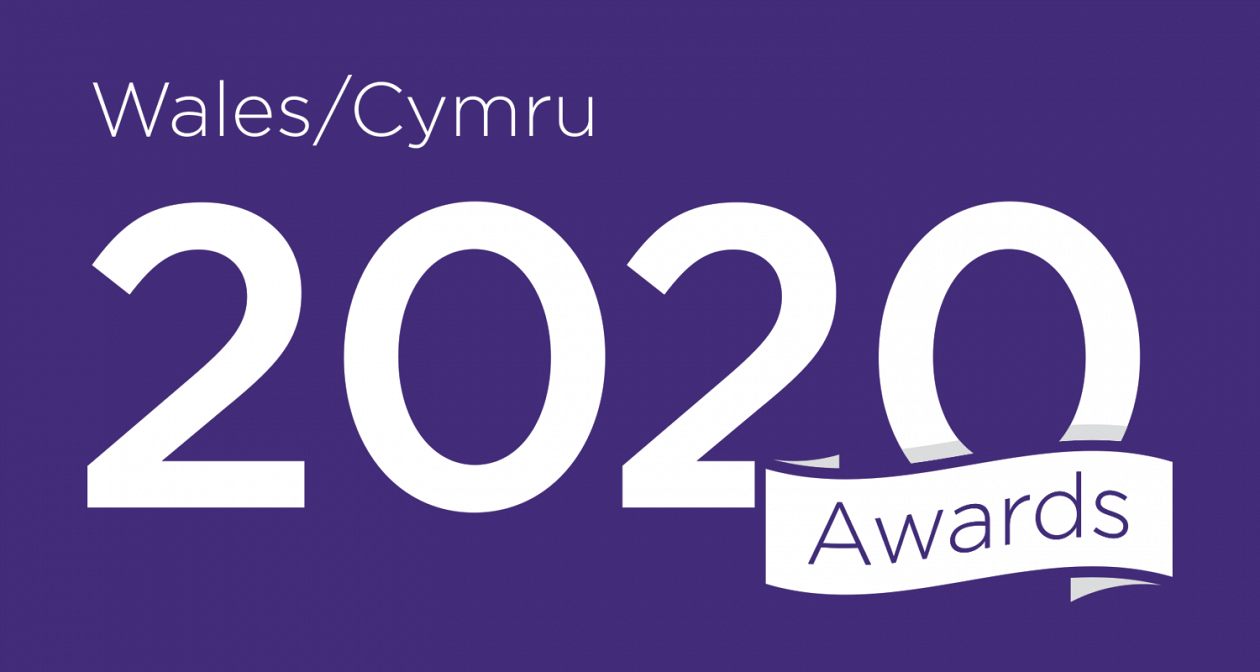 About the awards
Our awards are open to all organisations and project teams involved in delivering buildings and civil engineering projects in Wales. Entries are welcomed from developers, clients, contractors, and specialists.