Constructing Excellence in Wales is the united voice of Welsh construction, representing every part of the supply chain. We are an independent, self-funding membership body campaigning to highlight the industry's role in creating a built environment in Wales that's fit for the future.
The latest in Constructing Excellence in Wales
Latest news
22nd November 2019
Politics is everywhere right now. But construction has issues too. What's the most important? Andrew Brown, CEWales Director, believes how the construction industry responds to climate change is top of the agenda
View all news items
Upcoming event
G4C Christmas Quiz Now's the time to get your team together to join the annual Christmas Quiz taking place on Thursday 5th December. Dress code – our Christmas jumper theme has proved popular each year so dress festively as there will be a prize for the…
Date:
Thursday 5th December 2019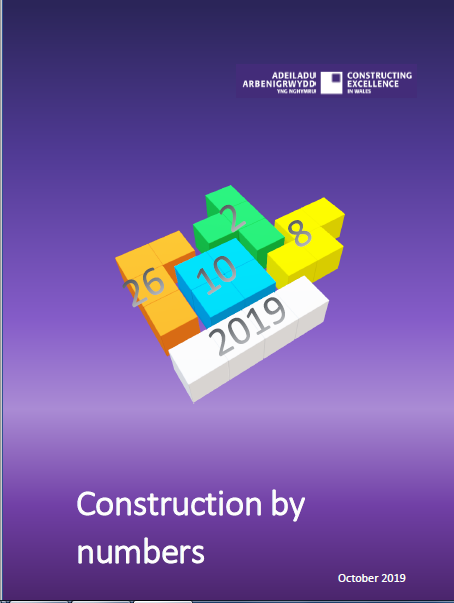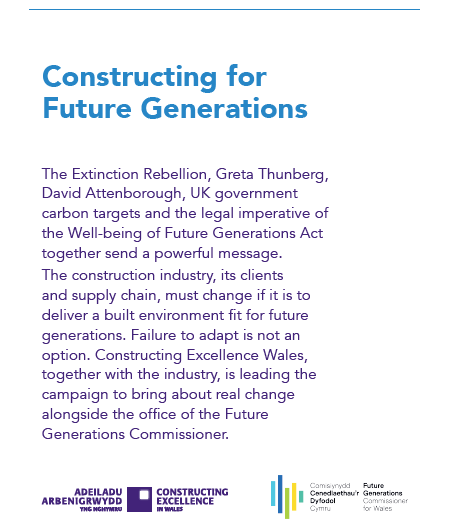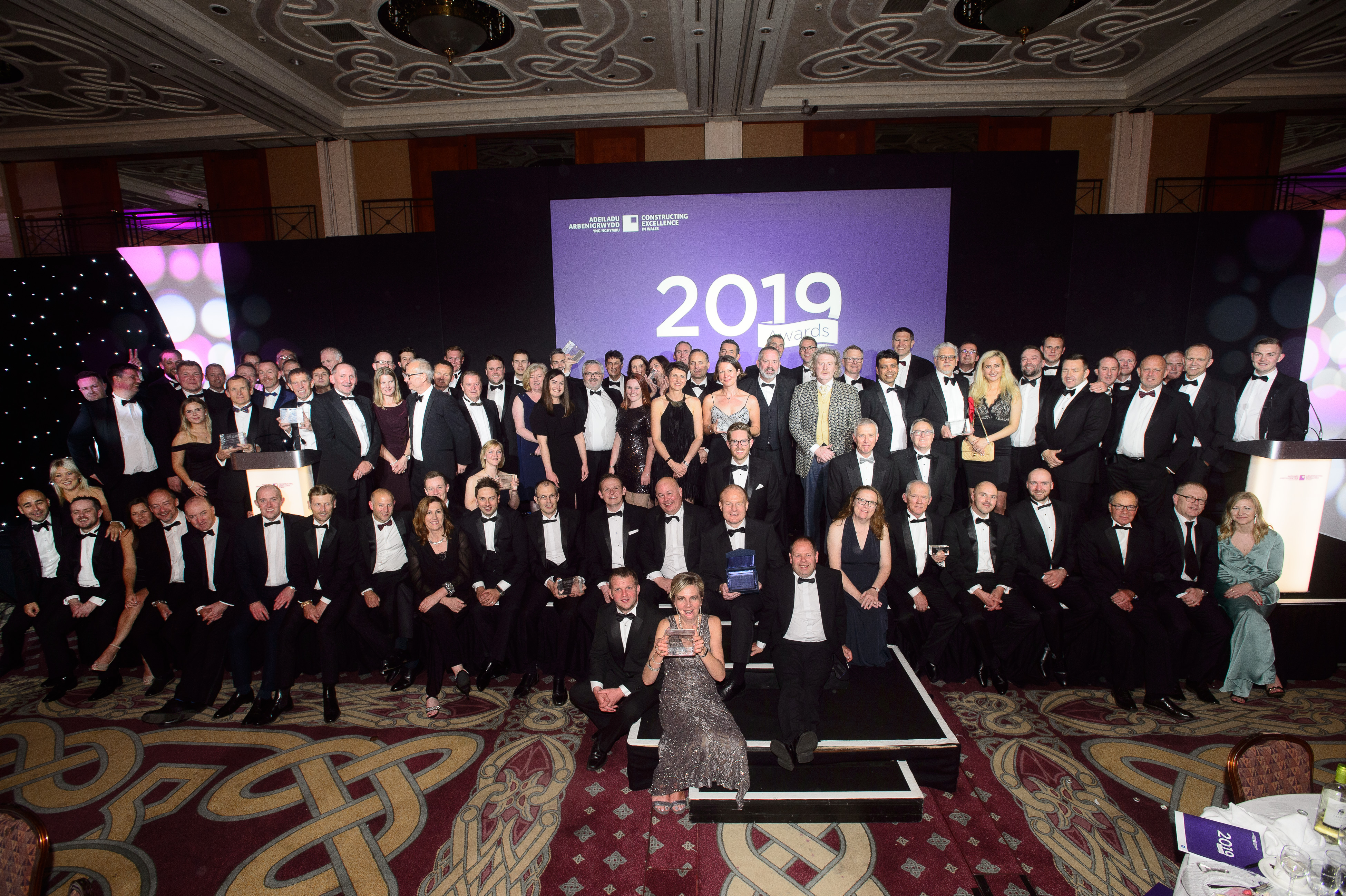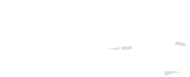 About the awards
Our awards are open to all organisations and project teams involved in delivering buildings and civil engineering projects in Wales. Entries are welcomed from developers, clients, contractors, and specialists.