Constructing Excellence in Wales is the united voice of the Welsh built environment sector, representing each part of its supply chain. We work with all different elements of construction with both large and small organisations in the public and private sectors to help the industry to improve its performance to deliver better quality and value for money to its clients and end users. 
The latest in Constructing Excellence in Wales
Latest news
30th July 2020
Andrew Brown, Director of CEWales puts fitness into perspective and says farewell to a great leader
View all news items
Upcoming event
RIBA has developed the 2030 Climate Challenge to help architects meet net zero (or better) whole life carbon for new and retrofitted buildings by 2030.
Date:
Wednesday 16th September 2020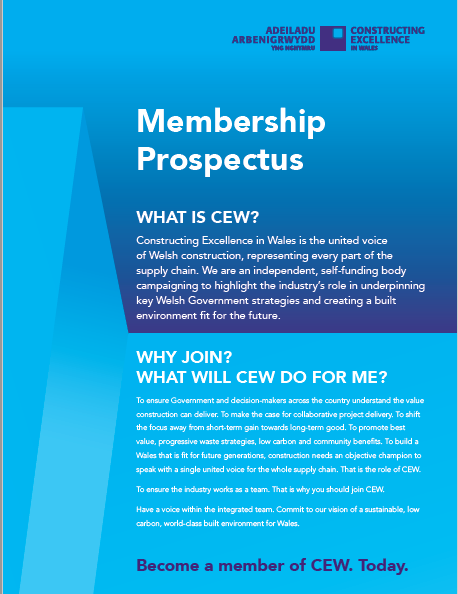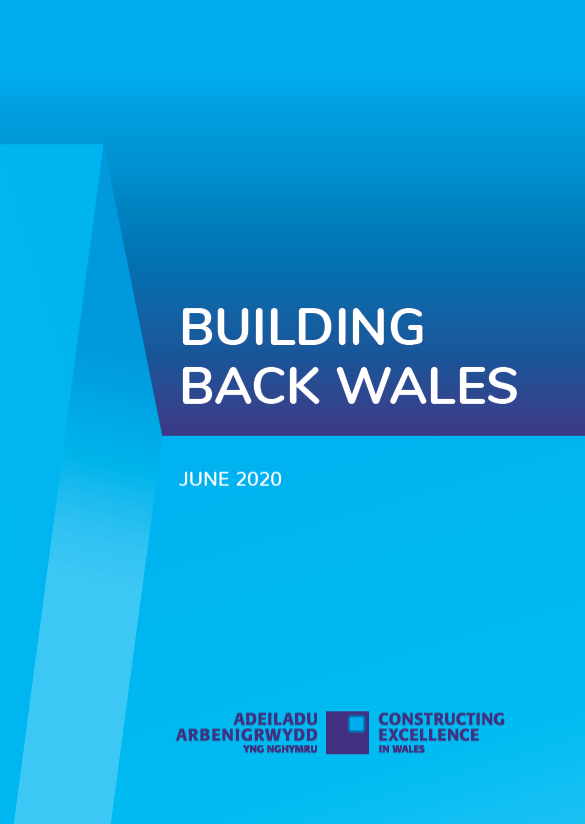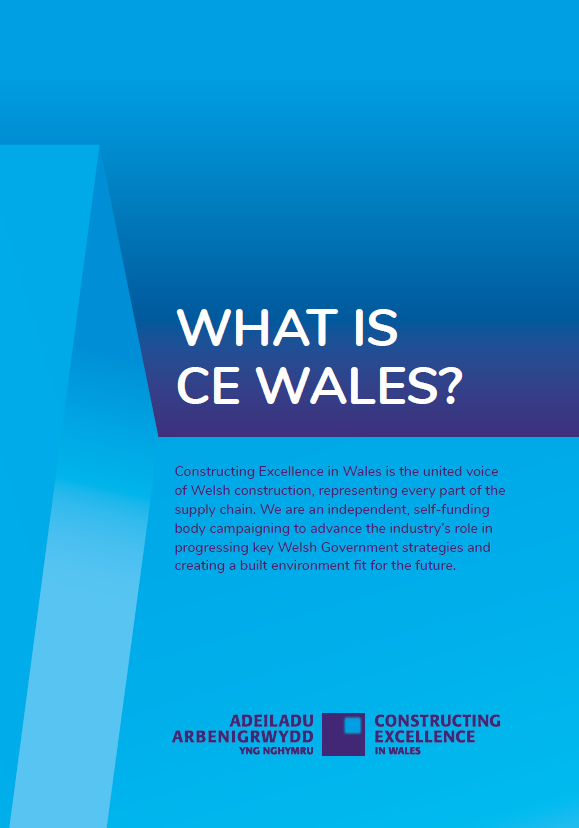 Twitter
@CEWales
RT @PierreWassenaar: You all did so well today - it was a pleasure to be on the panel and hear your innovation stories @CEWales https://t.c… 2 days ago
Construction Firm Set to Benefit from Pent-up Demand https://t.co/L7FouNIFxc 2 days ago