Constructing Excellence in Wales is the united voice of Welsh construction, representing every part of the supply chain. We are an independent, self-funding membership body campaigning to highlight the industry's role in creating a built environment in Wales that's fit for the future.
The latest in Constructing Excellence in Wales
Latest news
2nd October 2019
The second G4C Awards did exactly what we hoped it would: shine a light on the future talent within Welsh construction
View all news items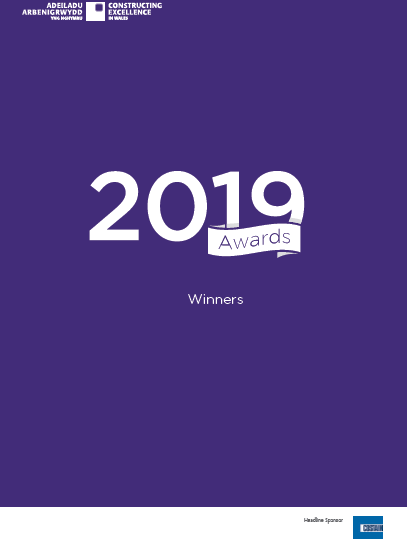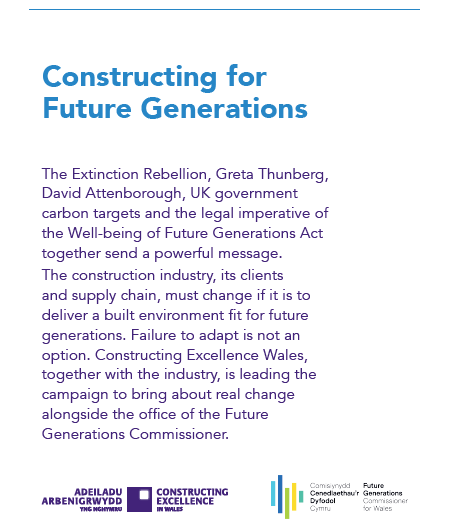 Twitter
@CEWales
BBC News - Five Mile Lane: New £26m route opens in bid to boost Cardiff Airport access https://t.co/OgpeKS5nYy 16 hours ago
Construction of Landmark North Wales Care Housing Scheme Boosts Local Jobs https://t.co/TkSrio1QVo 1 day ago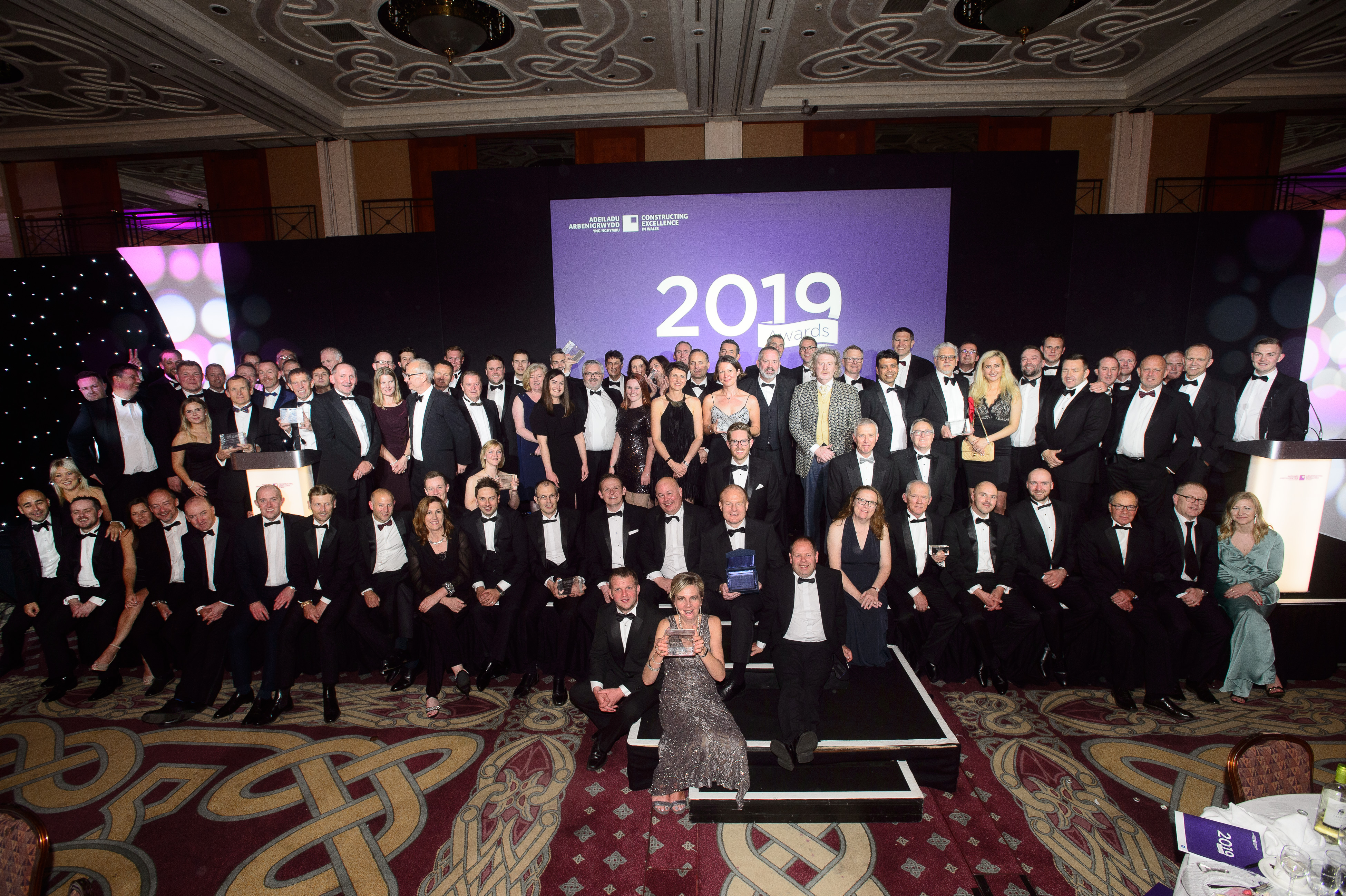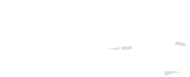 About the awards
Our awards are open to all organisations and project teams involved in delivering buildings and civil engineering projects in Wales. Entries are welcomed from developers, clients, contractors, and specialists.