NHS: Awareness Event - Major Construction Procurement in the NHS in Wales / Industry open days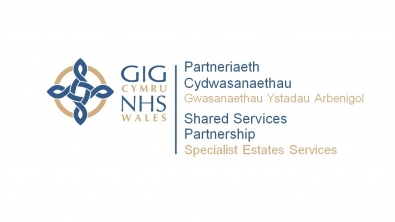 Constructing Excellence in Wales is working closely with NHS Wales Shared Services Partnership – Specialist Estates Services (NWSSP-SES) to facilitate industry open days to invite views from the supplier market on the proposals for the third generation procurement models for major construction projects carried out by the NHS in Wales.
The NHS in Wales has successfully operated the Designed for Life: Building for Wales procurement frameworks since July 2006. The current framework arrangements are due to expire at the start of October 2017 and NWSSP-SES are in the process of establishing future proposals.
As part of this process it is important that the supplier market serving the NHS in Wales understands the proposals that are being planned to enable it to influence the process and be prepared for the challenges that lie ahead. The purpose of the industry open day is to explain in greater detail the strategic delivery plan and invite the views of the supplier market on the proposal.
How to Book: To reserve your place please email CEWales Events stating your full contact details and the names of all delegates wishing to attend.
In order to reduce wastage we operate a policy of only notifying venue details when issuing registration confirmation. This ensures we only cater for delegates who have registered and don't over order for individuals who may or may not turn up on the day.