Previous Winners
2014 Winners
On Friday 4th July, nearly 500 guests attended the CEW 2014 Awards held at the City Hall, Cardiff, presented by Mark Durden-Smith. We would like to thank all the sponsors, judges and all those who submitted entries and we are delighted to announce the winners below. For full details of each project please see the Winners Brochure.
To view photos from our awards dinner please click here
To view the awards winners Western Mail supplement click on the links below: Western Mail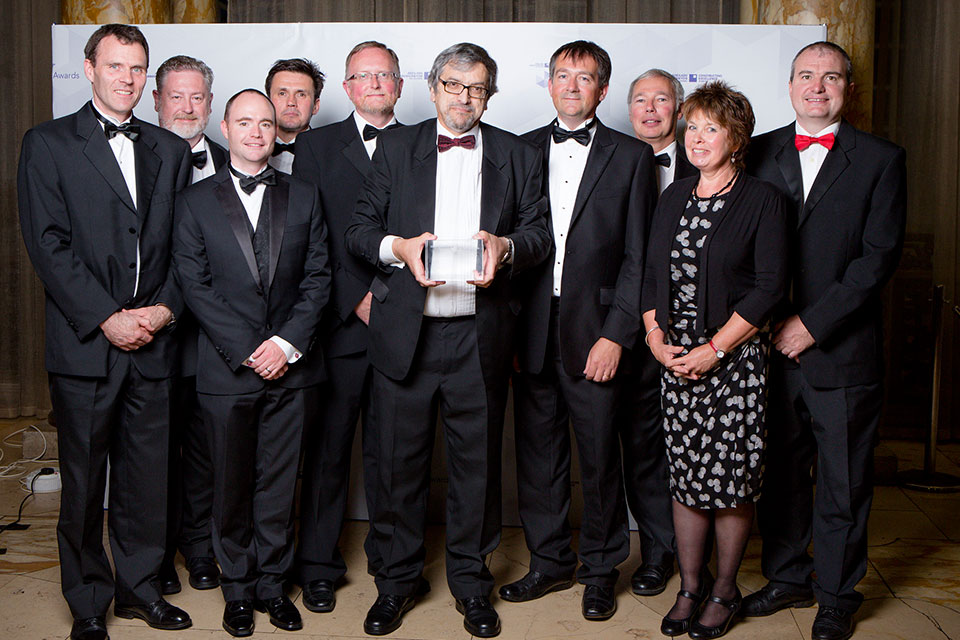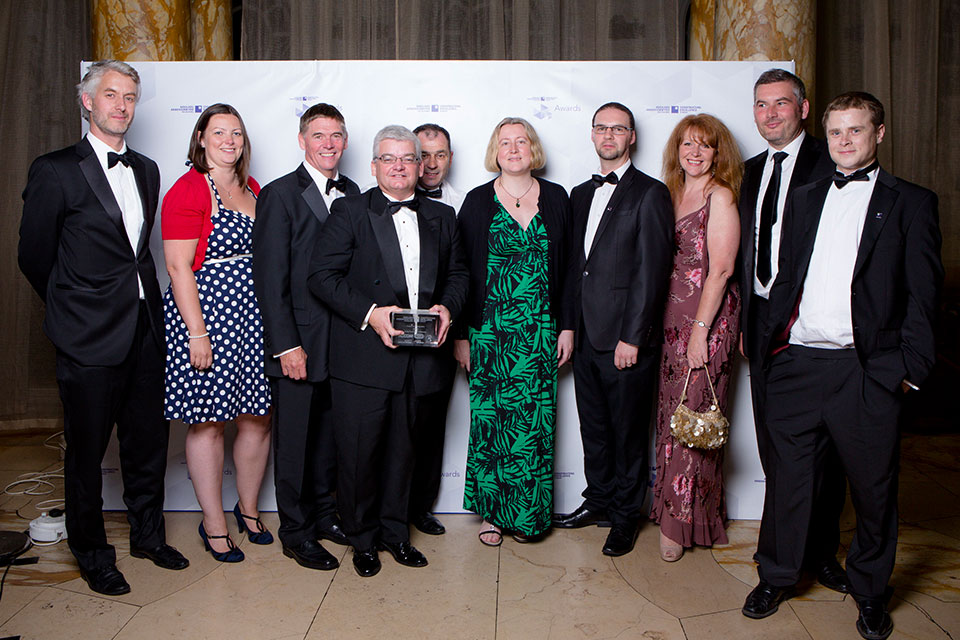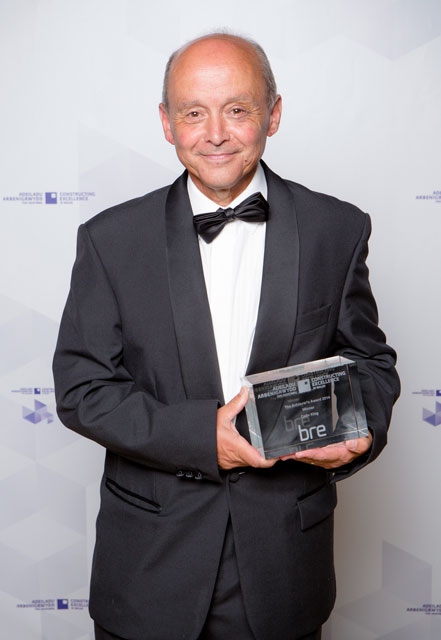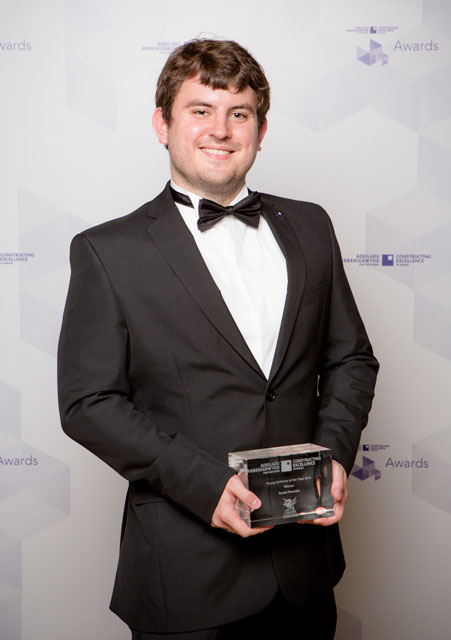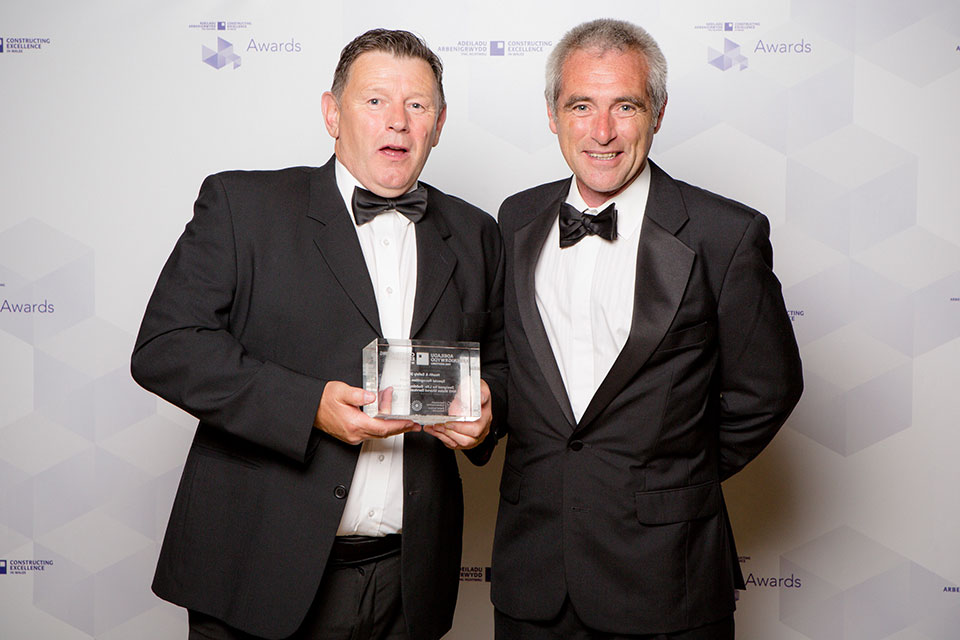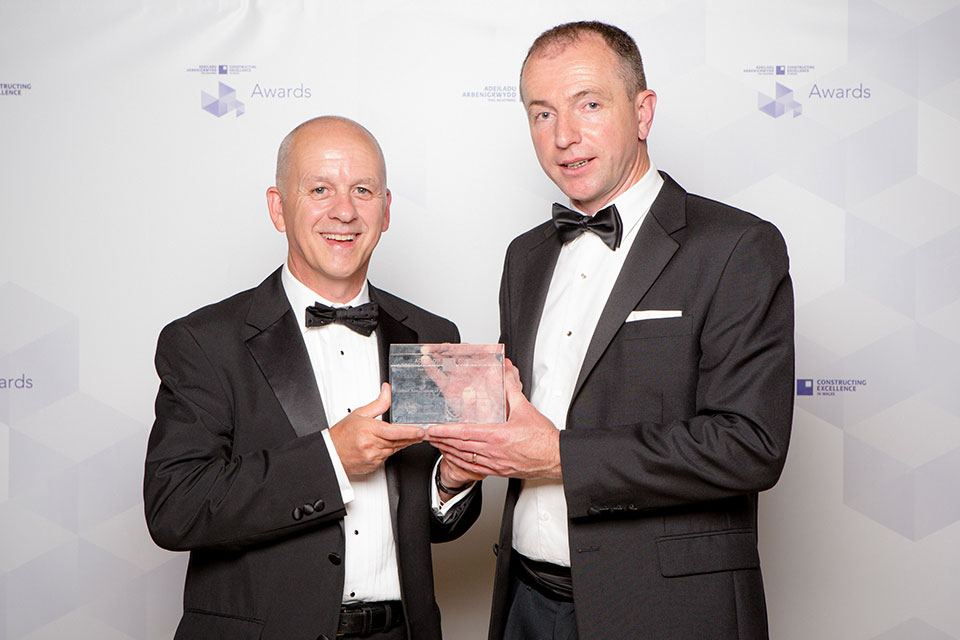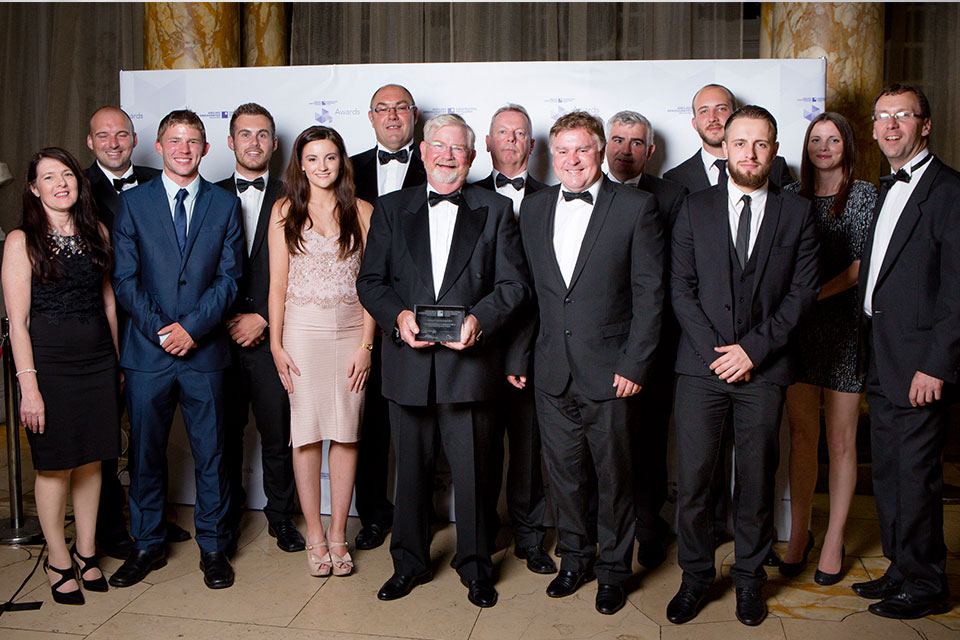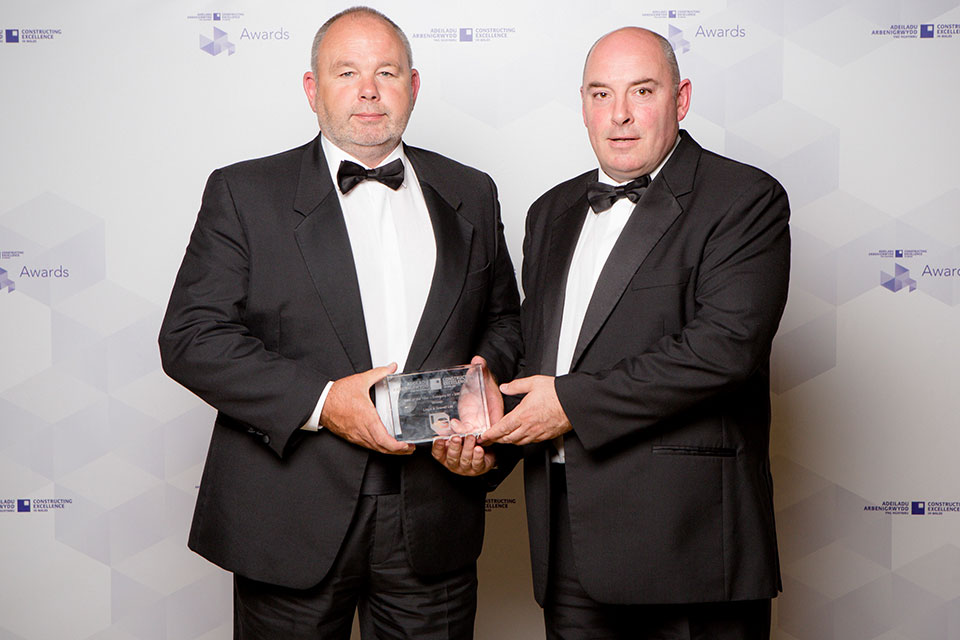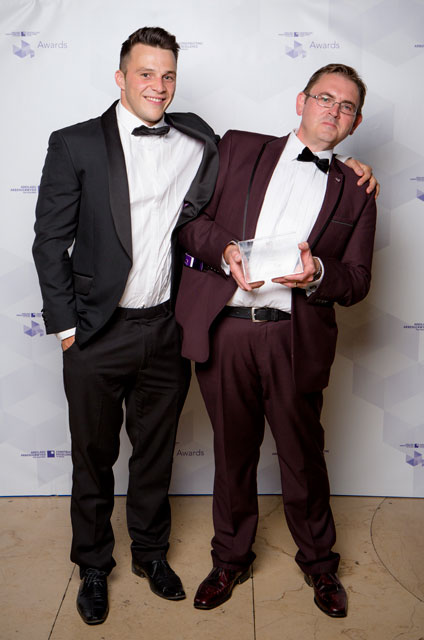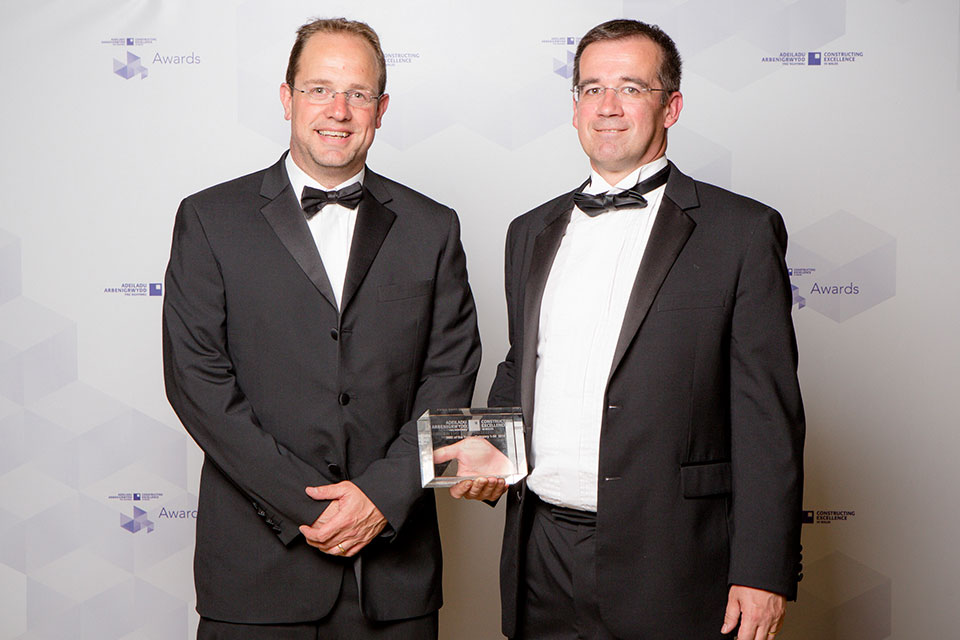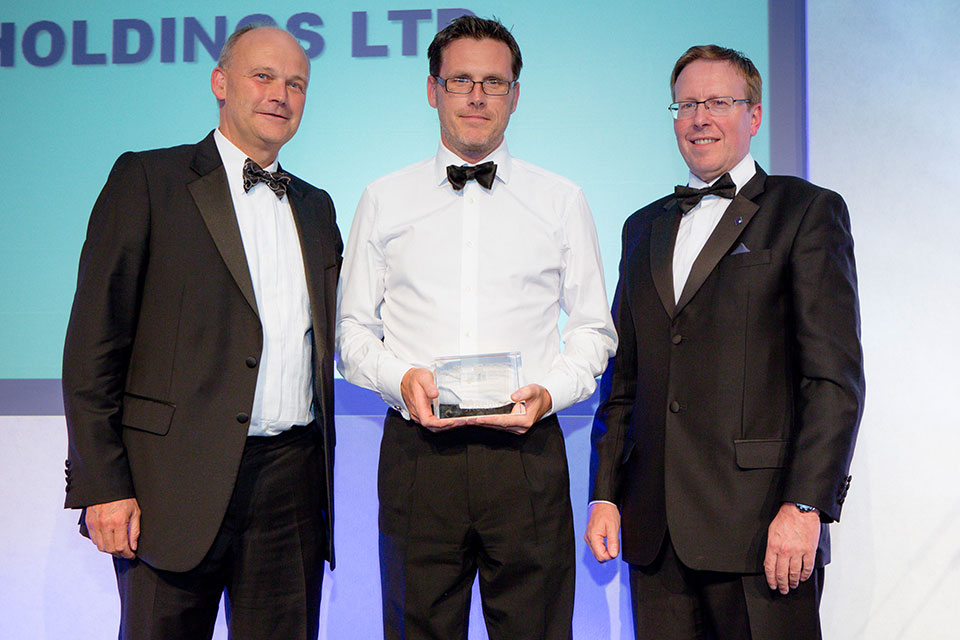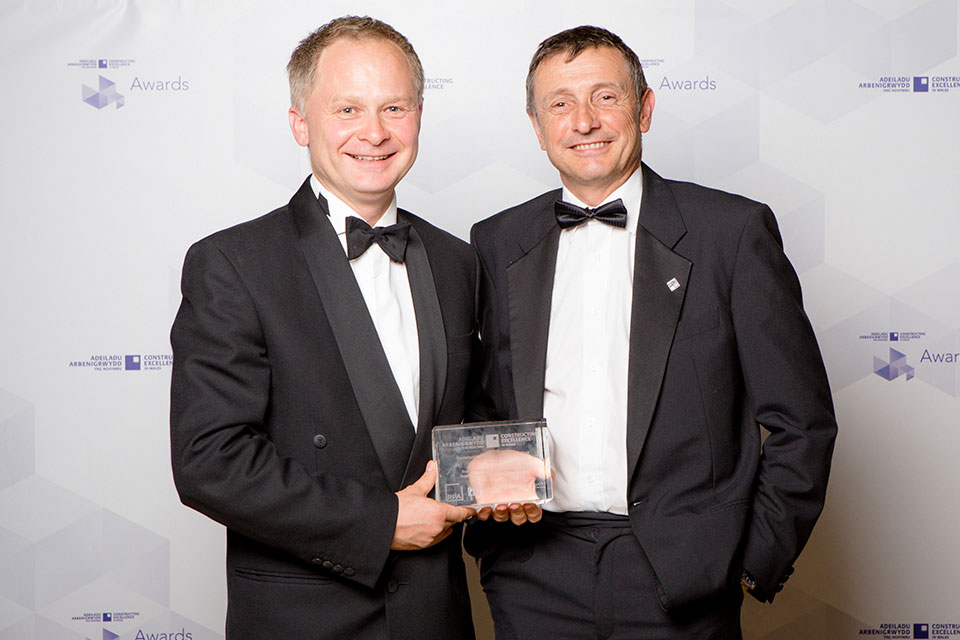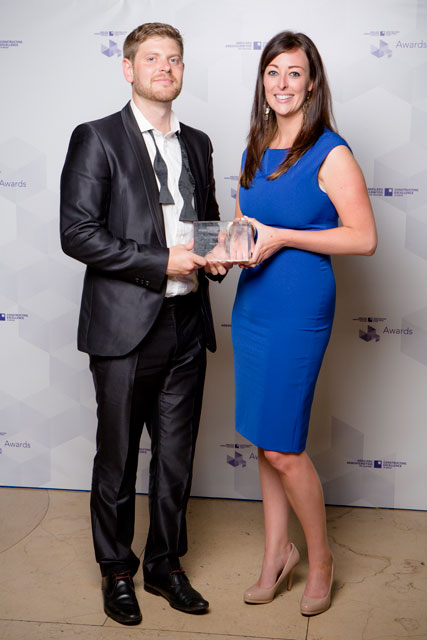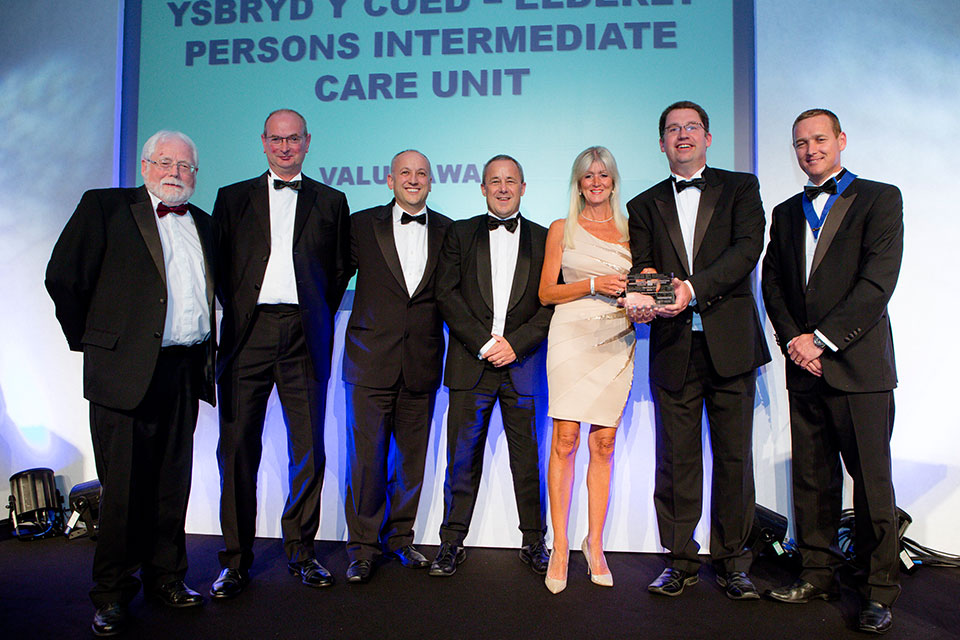 2014 Sponsors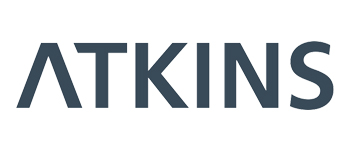 Atkins
Atkins is one of the world's leading design, engineering and project management consultancies. We have the breadth and depth of expertise to respond to the most technically challenging and time critical infrastructure projects. We are proud to have a significant presence in Wales, with offices in Cardiff, Swansea and St Asaph.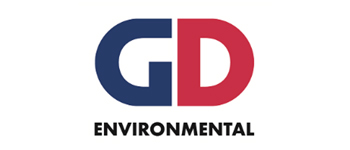 GD Environmental
GD Environmental is one of Wales' leading Waste Management and Recycling Companies and delivers a comprehensive range of waste disposal and recycling services to a range of public and private sector clients across Wales. With over 35 years' experience within the waste industry sector, GD Environmental is recognised as one of the most environmentally considerate waste management companies operating in the UK today, as recently commended by Lets Recycles 'Awards for Excellence'. With a heavy focus on reducing landfill reliance through maximising waste recycling, GD Environmentally proudly offers its clients a recycling rate of 96%, whilst diverting 100% of waste from landfill. With recycling, treatment and transport facilities in Newport and Llanelli, our professional and friendly team can provide you with one off support, or tailor-made waste management services to suit the needs of your business.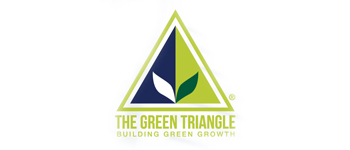 Green Triangle
The team at Green Triangle Management Systems has a long and successful history of providing Environmental, Health & Safety, and Quality management consulting services to both public and private sector clients throughout the U.K. We specialise in the implementation of management systems such as ISO 9001, ISO 14001, OHSAS 18001 and PAS 402. In addition we also provide a variety of training programmes to compliment the implementation process including internal auditing, spill response, duty of care, risk assessment and waste awareness etc. We have worked with a diverse range of sectors including construction, manufacturing, waste management, printing and health care. We understand that all businesses have their own unique challenges and therefore we always provide a bespoke service tailor made to the requirements of our Clients so that our systems are user friendly and achieve maximum benefit for the Client in terms of efficiency and buy in.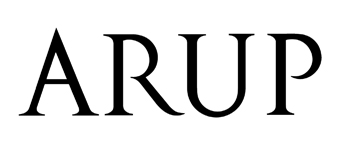 Arup
Arup was founded in London by Ove Arup in 1946 with an initial focus on structural engineering. Now with 14 offices across Great Britain it has since grown into a truly multidisciplinary organisation. Arup has worked across Wales since 1970 and is now the most substantial and diverse consultant in the Principality. Notable projects in the built environment include the design of the Wales Debating Chamber and substantial contributions to the Millennium Centre and Stadium. In the fields of health and education the exemplary projects of Swansea University and the Design 4 Life program. Arup brings together broad-minded individuals from a wide range of disciplines and encourages them to look beyond the constraints of their own specialisms. This unconventional approach to design springs in part from Arup's ownership structure. We are one of very few truly independent major design consultants with the firm owned in trust on behalf of its staff. The result is an independence of spirit that is reflected in the firm's work, and in its dedicated pursuit of technical excellence.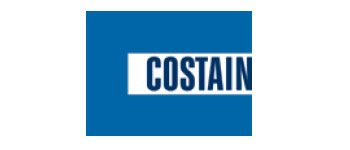 Costain – Project of the Year
Costain is one of the UK's leading engineering solutions providers, delivering integrated consulting, project delivery and operations and maintenance services to major blue-chip customers in targeted market sectors. The Company has a history spanning nearly 150 years and, during that time, has been involved in some of the world's major projects including the Channel Tunnel and the Thames Barrier.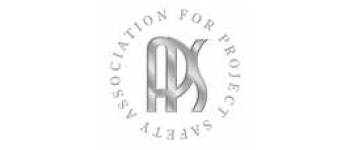 APS – Health & Safety
The Association for Project Safety is delighted to be associated with the Constructing Excellence in Wales Awards. APS, like Constructing Excellence, is committed to improving the industry through the shaping and sharing of best practice and congratulates all of the award winners and runners-up for their determination to make tangible improvements to construction health, safety and the environment.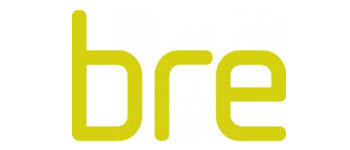 BRE – Sustainability Awards- Our Legacy
BRE is an independent research-based consultancy, testing and training organisation, offering expertise in every aspect of the built environment. We help clients create better, safer and more sustainable products, buildings, communities and businesses. BRE is wholly owned by the BRE Trust, with profits used to progress the state of knowledge in the construction industry and drive forward cutting edge research and the dissemination of information.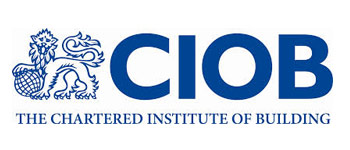 CIOB – Value Award
The Chartered Institute of Building is at the heart of a management career in construction. We are the world's largest and most influential professional body for construction management and leadership. We have a Royal Charter to promote the science and practice of building and construction for the benefit of society, and we've been doing that since 1834. Our members work worldwide in the development, conservation and improvement of the built environment. We accredit university degrees, educational courses and training. Our professional and vocational qualifications are a mark of the highest levels of competence and professionalism, providing assurance to clients and other professionals procuring built assets.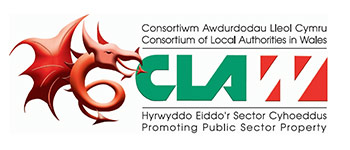 CLAW – THE Achievers Award
CLAW, the Consortium of Local Authorities in Wales, has an important role as the leading Welsh local government forum for the management of property assets in public sector. With close links to the Welsh Government and the Welsh Audit Office the main purpose of the organisation is to assist authorities with sharing best practice, training and development needs, and the development of common standards. CLAW welcomes the opportunity to sponsor the CEW Awards for 2012 and looks forward to continued and strengthen links with CEW for the future.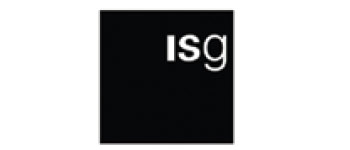 ISG
ISG Construction Limited is the construction division of the International Construction Group ISG plc. The construction division operates through a series of regional offices giving full UK coverage. ISG Construction Limited is the formation of a number of businesses that previously operated under separate branding. These were all pulled together under the banner of ISG Construction Limited in 2011. This pulled together a £500m construction business and enabled the business to streamline itself to co-ordinate with the rest of the ISG group. This has underpinned the goal, and maintained its business position, as one of the top ten construction companies in the UK. While maintaining its regional approach to its clients, consultants and supply chain and its ethos of a family run business, yet with expert support and knowledge to draw upon from an experienced major international company. Regionally, the business has operated as a leading contractor in the South West and South Wales for the last 90 years and has delivered major works from its local offices in Bristol, Cardiff, Exeter and Southampton continuing the focus on local supply.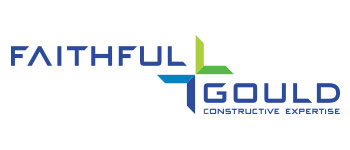 Faithful & Gould
Faithful+Gould is a world leading consultancy, offering a versatile blend of project, commercial and cost management. Our expert approach is totally focused on adding real value and enhancing long term returns on infrastructure investment, through exceptional levels of service and expertise. We have a long and successful history in Wales, serving our clients from our Cardiff and Swansea offices.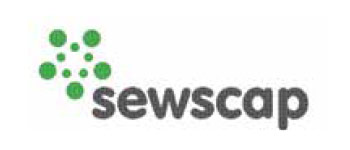 SEWSCAP - Innovation
SEWSCAP is a South East Wales Schools and Public Building Contractors collaborative framework hosted by Rhondda Cynon Taf County Borough Council acting on behalf of the councils of Blaenau Gwent, Bridgend, Caerphilly, Cardiff, Merthyr Tydfil, Monmouthshire, Newport, Torfaen and Vale of Glamorgan authorities. The framework places Community Benefits at the very heart of all their contracts. Over 25 projects have already been let or built under the framework valued at over £250m. The framework has been divided into lots, to achieve a range of contractor sizes and abilities in keeping with the anticipated range of projects and over 450 welsh Small to medium enterprises(SME's) have been utilised in the supply chains of the main contractors some of whom are Welsh SME's in their own right. Typically contractors are spending over 80% of their spend in the Welsh economy as part of the school build project and offering opportunities for apprenticeships, trainees and general employment as part of their contracts.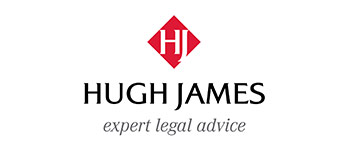 Hugh James – Client of the Year
Hugh James is an established Top 100 law firm of around 550 people, including 44 partners, offering a comprehensive range of legal services across the UK from offices in Cardiff and London. Our construction team advise and support clients during all stages of a construction and engineering project bringing their experience and specialist understanding to both public and private clients who operate in this sector. Our clients range from government, registered social landlords and insurers to employers, developers, national contractors, consultants and funders.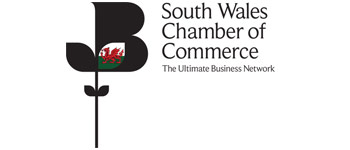 South Wales Chamber of Commerce – SME of the Year
South Wales Chamber of Commerce is a membership organisation and one of 51 UK Chambers accredited to British Chambers of Commerce. We provide enhanced networking opportunities and a wide range of discounted services and savings designed to support businesses as they grow. A key focus is international trade including training, documentation and advice on accessing new markets. We are the voice of our members locally, regionally and nationally on issues of key importance.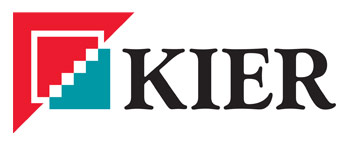 Kier
Kier's local offices offer a comprehensive construction service to both the public and private sector throughout Wales and the south-west of England. We participate in a wide variety of frameworks, which brings our clients the added benefit of early stage contractor participation to review value engineering and affordability. We are currently completing a variety of flagship projects across Wales; including the refurbishment of the grade listed Pontypridd Lido and the construction of the new Ice Arena Wales in Cardiff Bay. We are also delivering SCAPE framework projects in Cardiff and Aberystwyth as well as projects on major frameworks in the South East, South West and Mid Wales.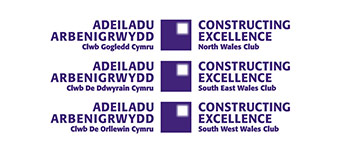 Best Practice Clubs - Leadership & People Development
The Welsh best practice clubs are vibrant clubs providing a stimulus for the sharing of ideas and best practice across each region as well as building important links with each other and industry groups. The Clubs have an important role in reaching out not just to the industry itself, but to the communities affected by the developments. They organise events to share best practice amongst members, to educate local people and play a central role in creating a sustainable future for the industry in Wales.