Previous Winners
2013 Winners
View our winner's gallery below or download the Winners Brochure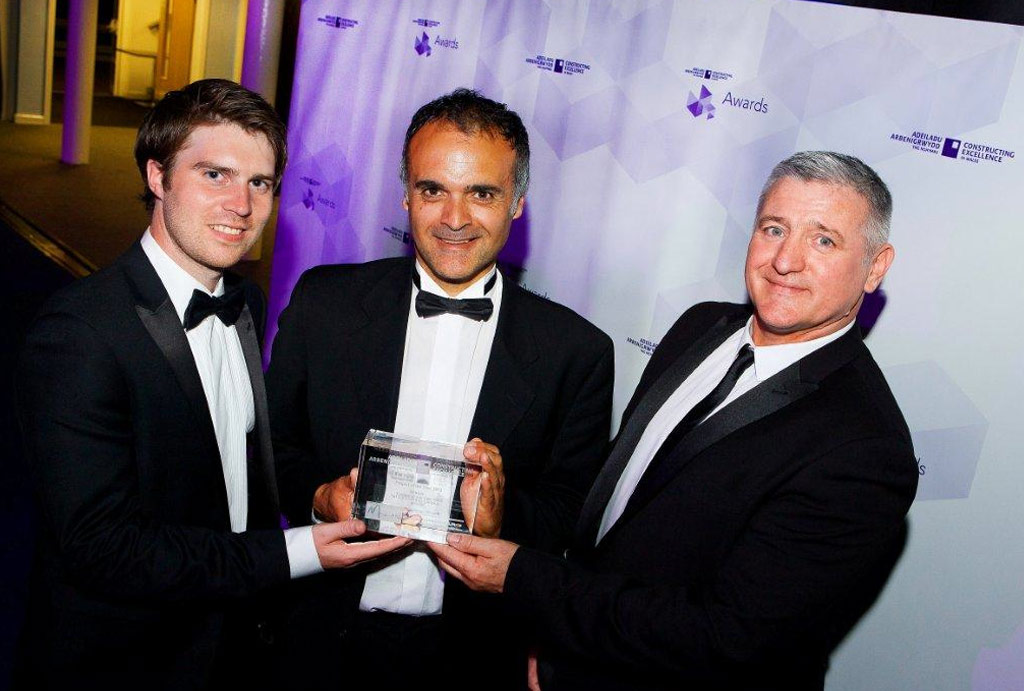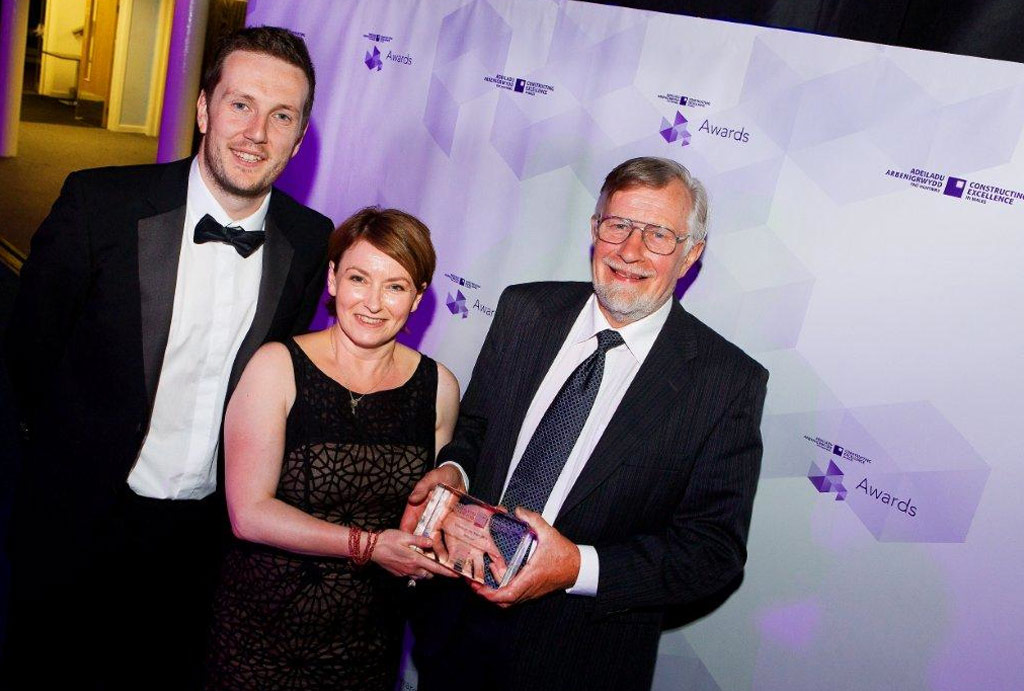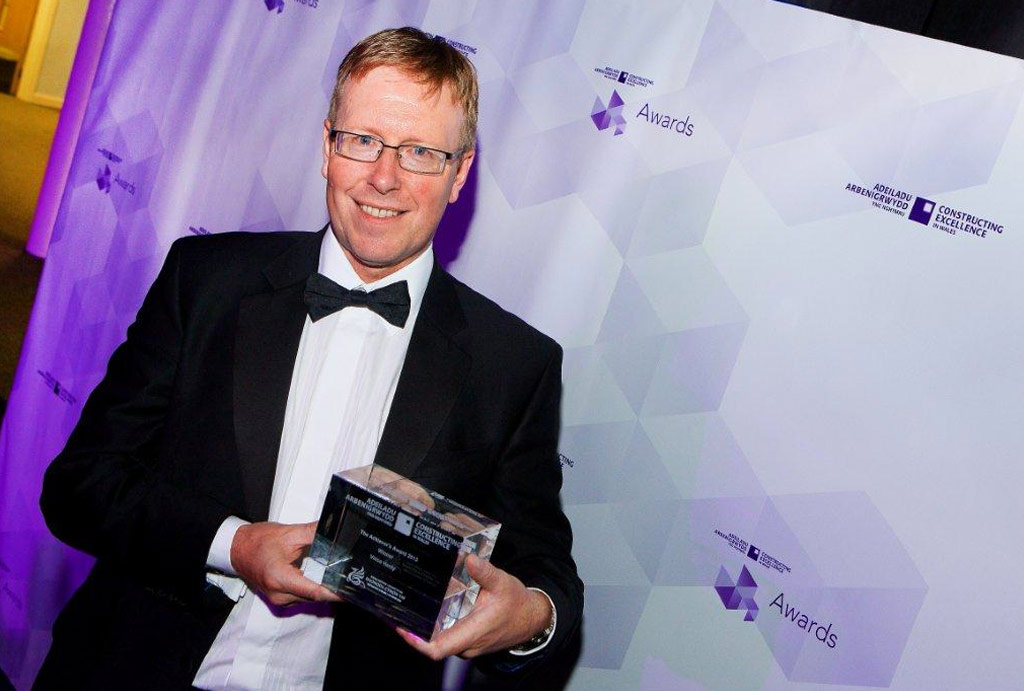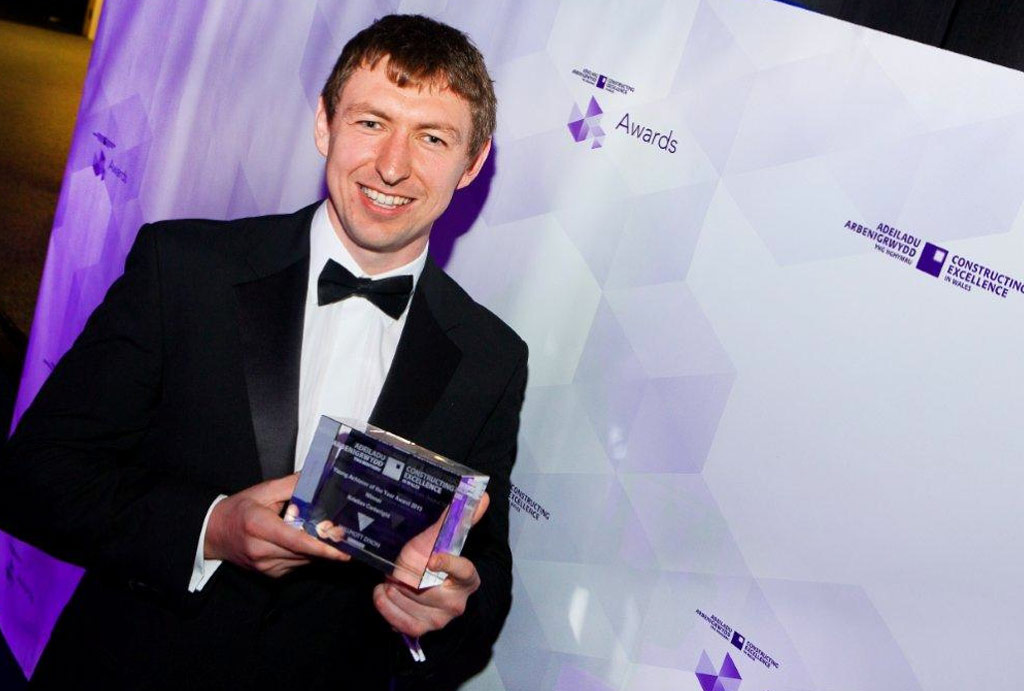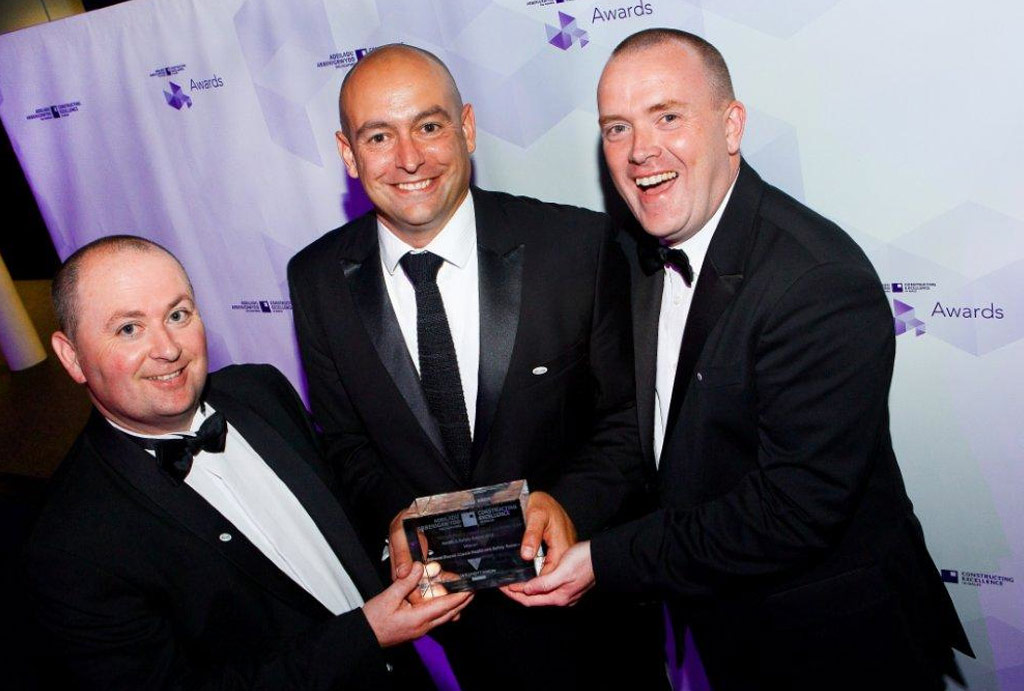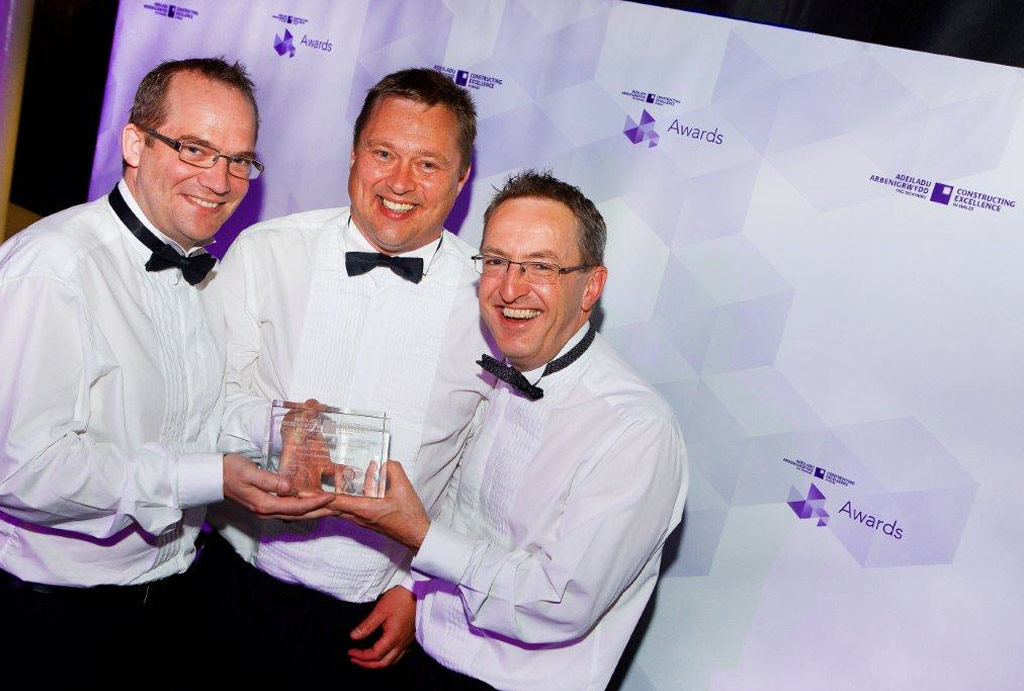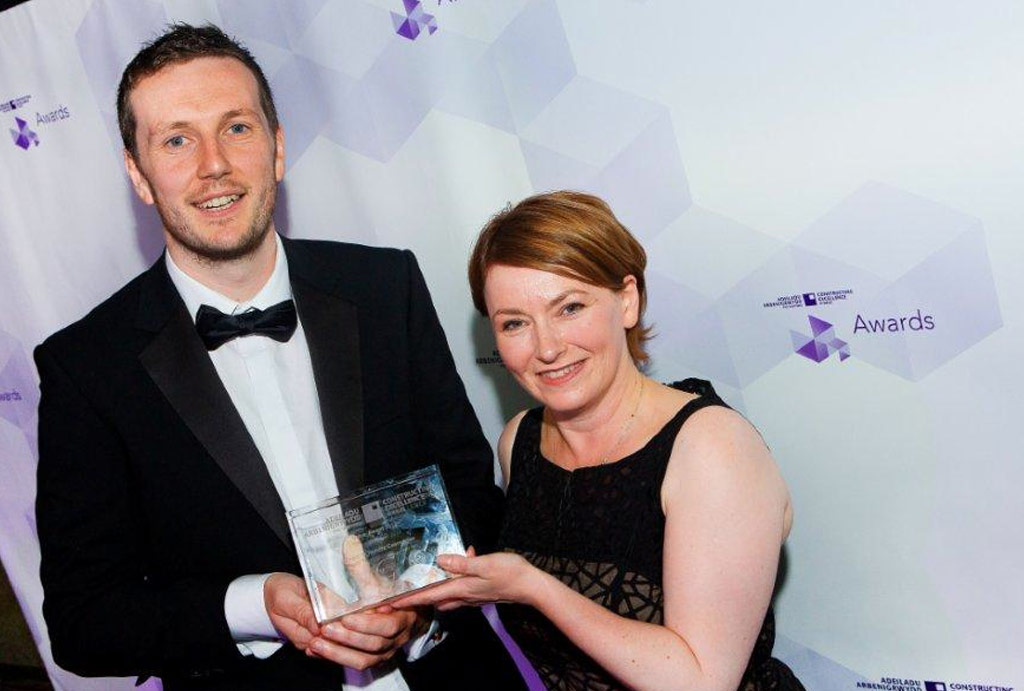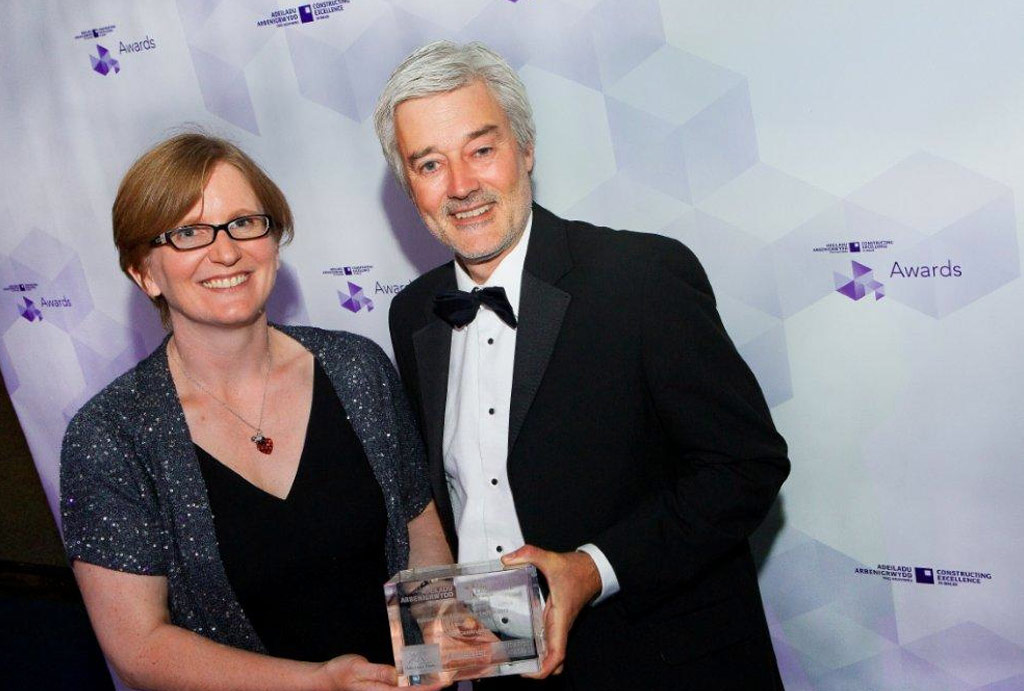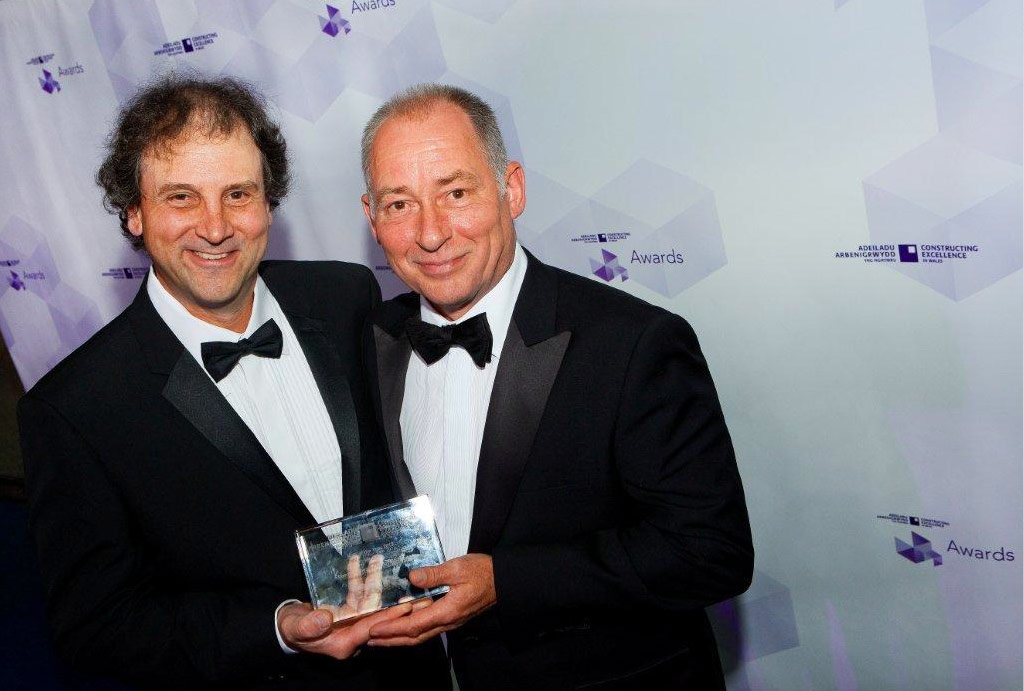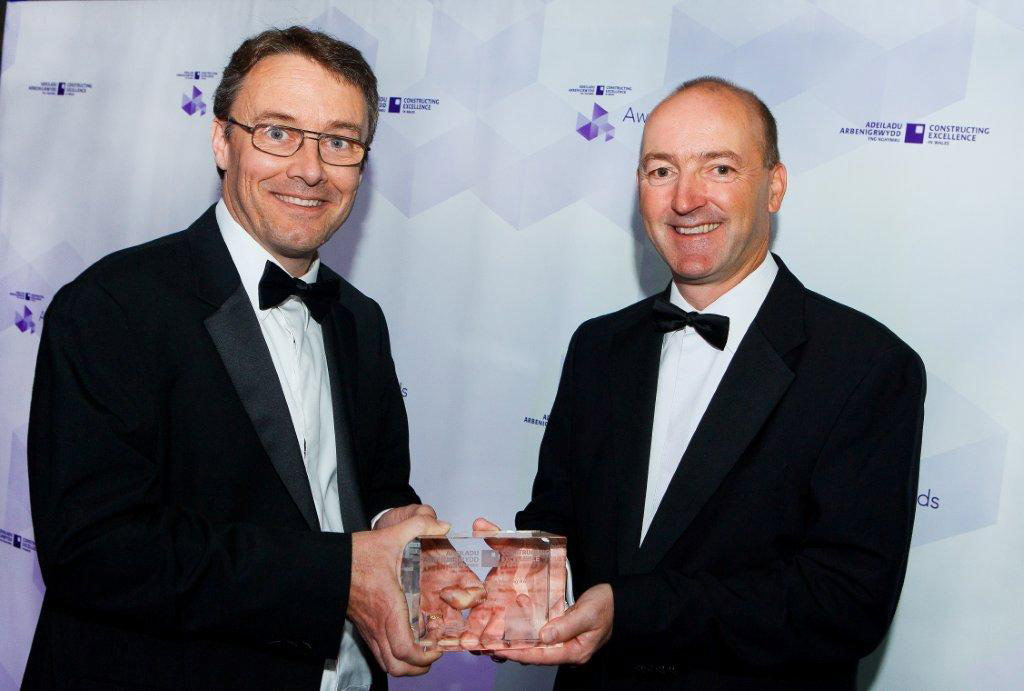 2013 Sponsors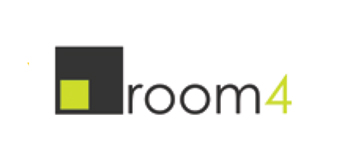 Room 4 Consulting
Room4 Consulting Ltd is one the UK's leading providers of improvement expertise for clients and suppliers in the construction industry. Our unique approach is based on the fundamentals of achieving excellence in construction through the continuous drive for improvement and innovation around the changing needs of the built environment and its stakeholders. Room4 have enjoyed delivering BIM, Procurement and Work Winning events with CEW this year and are pleased to support CEW as this year's awards.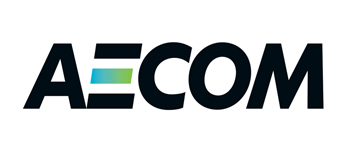 AECOM
AECOM's mission is to help our clients reduce energy consumption, develop renewable sources, cut carbon emissions and improve grid reliability. With 120 years of experience in more than 100 countries around the world, we have conceived, planned and built energy projects, totaling more than 140,000 MW installed capacity, 24,855 miles of transmission lines and c£450 million of energy efficiency and optimisation improvements. Currently the lead consultants to the Welsh Government in its review of Part L of the Building Regulations, AECOM can provide energy analysis and planning, environmental management, conceptual design, engineering, procurement, project management, construction management and asset management. Our Program, Cost, Consultancy experts, Davis Langdon- an AECOM company, provide cost consulting, project management and associated specialist consultancy services to private and public sector clients. Structured around our clients' sectors to provide industry relevant advice, our PCC specialists deliver a comprehensive suite of construction consulting expertise providing services that focus on reducing client risk, improving value and assuring outcomes on projects in all market sectors of the built, social and natural environments.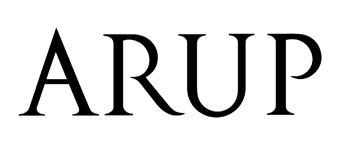 Arup
Arup was founded in London by Ove Arup in 1946 with an initial focus on structural engineering. Now with 14 offices across Great Britain it has since grown into a truly multidisciplinary organisation. Arup has worked across Wales since 1970 and is now the most substantial and diverse consultant in the Principality. Notable projects in the built environment include the design of the Wales Debating Chamber and substantial contributions to the Millennium Centre and Stadium. In the fields of health and education the exemplary projects of Swansea University and the Design 4 Life program. Arup brings together broad-minded individuals from a wide range of disciplines and encourages them to look beyond the constraints of their own specialisms. This unconventional approach to design springs in part from Arup's ownership structure. We are one of very few truly independent major design consultants with the firm owned in trust on behalf of its staff. The result is an independence of spirit that is reflected in the firm's work, and in its dedicated pursuit of technical excellence.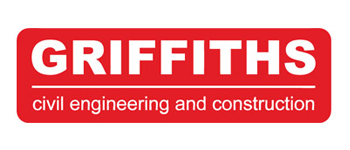 Alun Griffiths Contractors
GRIFFITHS is a regional civil engineering and construction company with a record for reliability and timely performance in the successful completion of a wide range of project works throughout Wales and the Border Counties. Individual projects range in size from £10k to over £40m covering all aspects of civil engineering and building such as major highway construction, city and town centre refurbishment, urban regeneration projects, industrial development infrastructure, industrial buildings, land reclamation, canals and waterways, water, utilities and rail. We were established in 1968 and employ a strong team of dedicated staff in support of a well-trained and competent local workforce. We have an in-house plant fleet that includes specialist earthmoving, road surfacing and a full range of other modern, quality assured operated and non-operated civil engineering plant and equipment. We have two inhouse companies which specialise in surfacing and recycling. We have been involved in some of the most prestigious and important infrastructure projects throughout our region. Drawing on decades of experience to deliver successful, sustainable and often award-winning projects, our value engineering expertise delivers the best possible and most cost effective solutions time after time. By directly employing our large and loyal workforce, owning our own extensive plant fleet and only using highly specialist sub-contractors when necessary, we control the quality and delivery of everything we do. This extends to ensuring the health & safety and wellbeing of all our employees and the communities in which we work, minimising our impact on the environment and maximising sustainability. www.alungriffiths.co.uk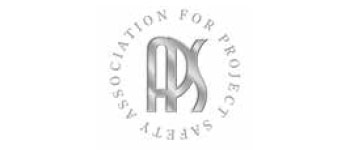 APS
The Association for Project Safety (APS) is delighted to be associated with the Constructing Excellence in Wales (CEW) Awards and in particular the high quality submissions made for the Health and Safety Award. APS, like CEW, is committed to improving the industry through the shaping and sharing of best practice and congratulates all of the award winners and runners-up for their determination to make tangible improvements to construction health, safety and the environment.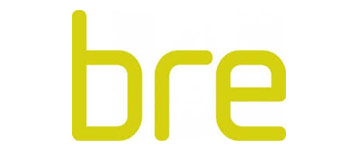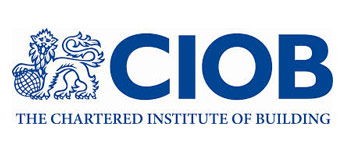 CIOB
The Chartered Institute of Building is at the heart of a management career in construction. Our focus is on those entering and already in a management career in construction. By delivering qualifications and certifications that meet the needs of a changing industry. We work with members, employers, academia and governments across the globe to drive forward the science, practice and importance of management in construction.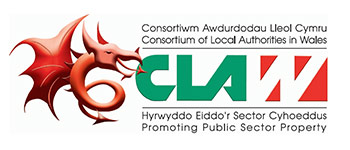 CLAW
CLAW, the Consortium of Local Authorities in Wales, has an important role as the leading Welsh local government forum for the management of property assets in public sector. With close links to the Welsh Government and the Welsh Audit Office the main purpose of the organisation is to assist authorities with sharing best practice, training and development needs, and the development of common standards. CLAW welcomes the opportunity to sponsor the CEW Awards for 2013 and looks forward to continued and strengthened links with CEW for the future.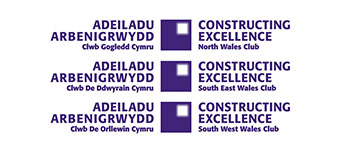 South East Wales Club, South West Wales Club, North Wales Club
The Welsh best practice clubs are vibrant clubs providing a stimulus for the sharing of ideas and best practice across each region as well as building important links with each other and industry groups. The Clubs have an important role in reaching out not just to the industry itself, but to the communities affected by the developments. They organise events to share best practice amongst members, to educate local people and play a central role in creating a sustainable future for the industry in Wales.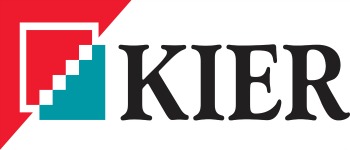 Kier Wales
Kier Construction Regional Office in Cardiff offers a comprehensive construction service throughout Wales. Following recent success on the South East Wales and South West Wales Regional Contractors Frameworks, we are delighted to be working on exciting new schemes including the new Aberdare Campus at Coleg Y Cymoedd and the proposed new SA1 Innovation Quarter for University of Wales Trinity St Davids. We continue to deliver a blend of work in both public and private sectors across all values including minor works programmes delivered via the SCAPE Framework. We have recently seen the successful completion of the new International Arena Wales home of the Cardiff Devils, located within Cardiff's International Sports Village. Other significant flagship projects continue on site such as St Fagan's Museum, in Cardiff City Centre we are currently redeveloping Dominions House to a new Indigo hotel and are working with a number of key clients to bring some fantastic new schemes to the Private Market.