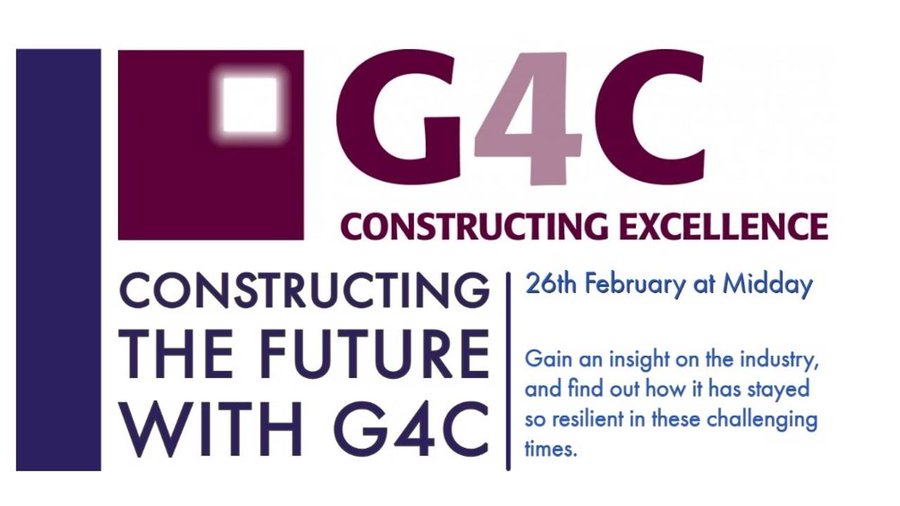 Join Constructing the Future, to gain an insight on the industry, what has been happening and how it has stayed so resilient in these challenging times. 
​
​It is a great opportunity to understand the diverse roles the industry has to offer, its tangible results and why it is an industry like no other. 
​
​There will be a Q&A session so you will have the opportunity to ask any questions you may have.