CECA Wales – Service Strikes Mock Trial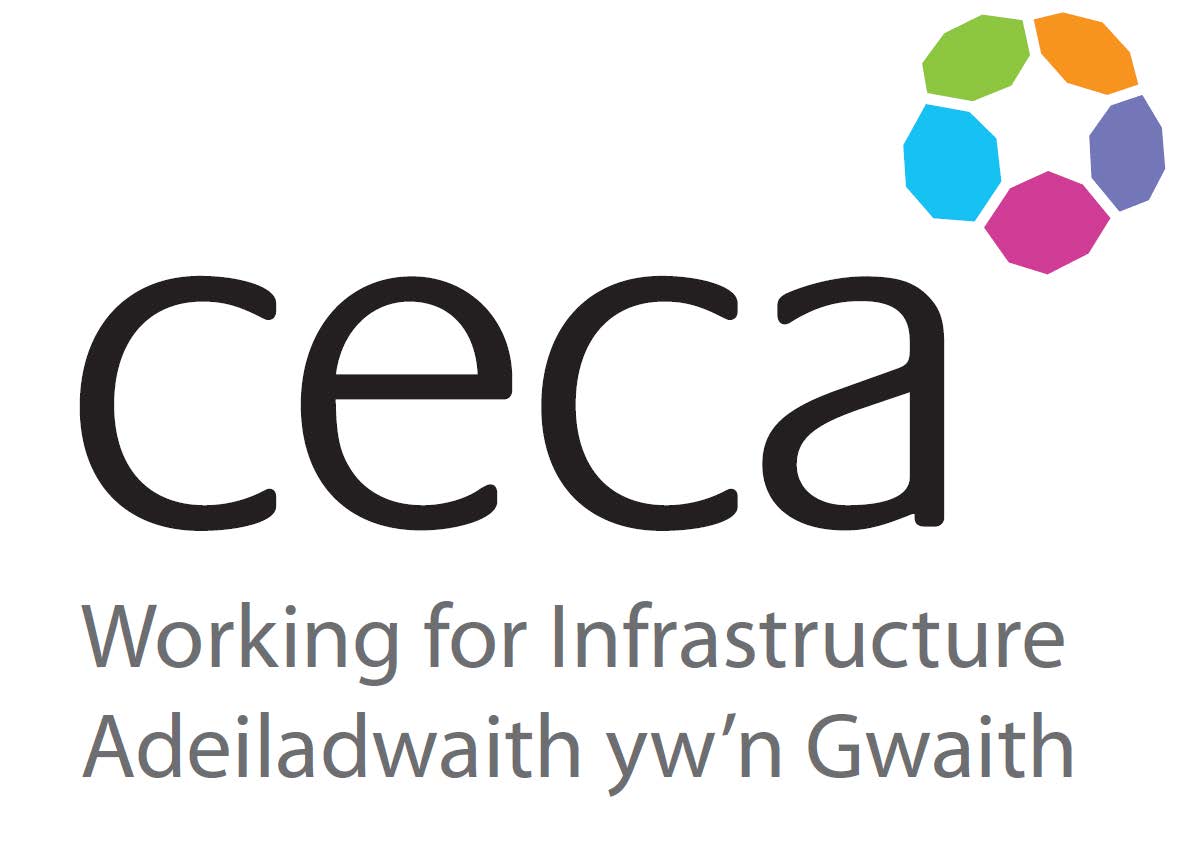 There are over 60,000 cable strikes every year with electricity causing the most significant injuries. Significant fines can be imposed if a cable strike leads to a successful prosecution – an engineering company was fined £55,000 plus £30,000 in costs after a worker sustained 60% burns following a high voltage cable strike on the Crossrail project. The HSE investigation found a series of failings including inadequate training, communications and safety documentation.
But what happens if a company gets all of those things right? What happens if there is still a cable strike despite a company's best efforts? When will HSE focus its attention on individuals?
You will sit as a juror in a mock trial of an employee prosecuted under the Health and Safety at Work Act. You will see a "snapshot" of evidence from the prosecution and the defence as an employee has to face the consequences of his actions and inactions. You will be asked to determine guilt – and fine.
This is an innovative and engaging session lead by Kirsty Gomersal of Simpson & Marwick Solicitors LLP. It will provide delegates with an insight into the mechanics of a trial and see experienced advocates "in action". It will demonstrate the challenges faced by those who have to give evidence in Crown Court and will give guidance on how to comply with the law. There will be an opportunity to ask questions of the presenters in an informal format after the event. It is also your chance to partake in "jury service".
The mock trial will take place at Cardiff Crown Court on Thursday 24th November 2016 and is aimed at operational people at all levels.
The event will kick off at 9am and finish by 12.30 pm. A buffet lunch will be available from 12.30 pm, The event is free to CECA Wales members but a nominal £30 charge will be made to non-members.
Please note that, in the first instance, places will be limited to 3 per member company.  However, should you require additional places, please indicate this on the booking form, so that they can be noted on the reserve list and hopefully we will be able to accommodate your request.
If you wish to attend, please register via email as soon as possible and no later than Friday 18th November 2016 - please note that places are accommodated on a first come, first served basis.