Constructing Excellence in Wales is the united voice of Welsh construction, representing every part of the supply chain. We are an independent, self-funding membership body campaigning to highlight the industry's role in creating a built environment in Wales that's fit for the future.
The latest in Constructing Excellence in Wales
Latest news
8th February 2019
Entry to the CEW Awards 2019 is now closed, all the hard work is done and table bookings are now open! You may want to take advantage of our early bird and member discount for the Awards dinner taking place at the Celtic Manor Resort, Newport on Friday 7th June 2019.
View all news items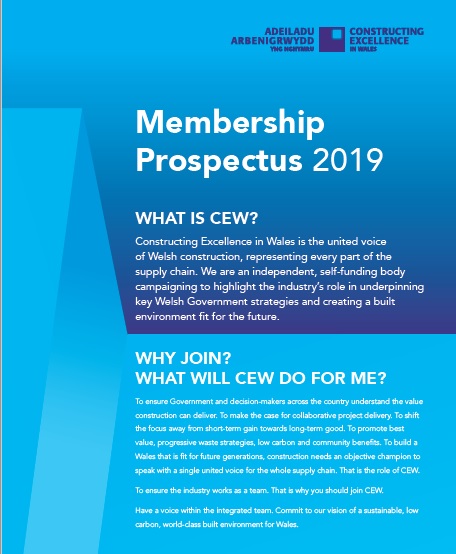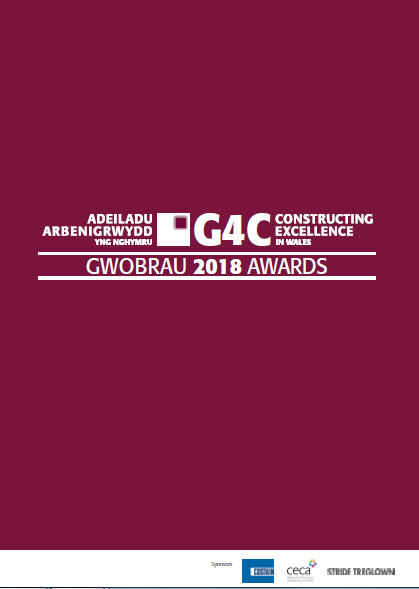 Twitter
@CEWales
This is when work on Swansea's long-awaited new indoor arena will start https://t.co/MgY38p2rzU 2 days ago
RT @G4CWales: Very successful first G4C Wales committee meeting of 2019! We are planning some exciting events throughout the year - Come al… 2 days ago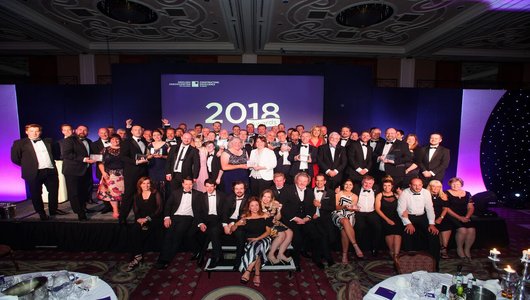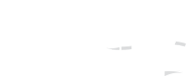 About the awards
Our awards are open to all organisations and project teams involved in delivering buildings and civil engineering projects in Wales. Entries are welcomed from developers, clients, contractors, and specialists.
Our 2018 Winners
Once again it was an outstanding celebration of all that is great about Welsh construction and particularly best practice. On Friday 7th July, over 500 guests attended the CEW 2018 Awards held at the Celtic Manor Resort, hosted by Dominic Holland.