Constructing Excellence in Wales is the united voice of Welsh construction, representing every part of the supply chain. We are an independent, self-funding body campaigning to highlight the industry's role in underpinning key Welsh Government strategies and creating a built environment fit for the future.
The latest in Constructing Excellence in Wales
Latest news
4th September 2018
The finalists for this year's National Awards are now available to view online.
View all news items
Upcoming event
There are significant benefits to be gained in the construction sector through the use of social media. Kiki Choda, Chartered Marketer and owner of NewMediaGhost, will help you to understand how to promote your brand in the digital age. Defining the…
Date:
Thursday 27th September 2018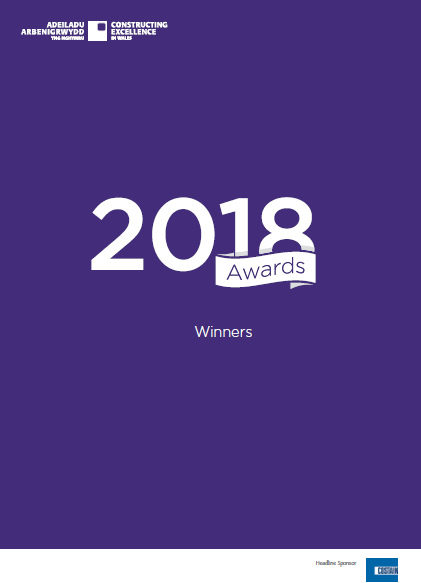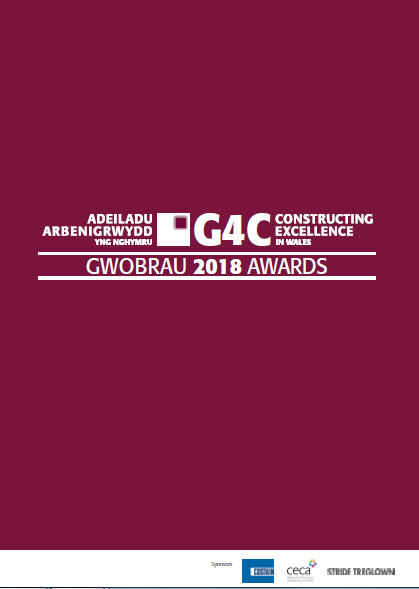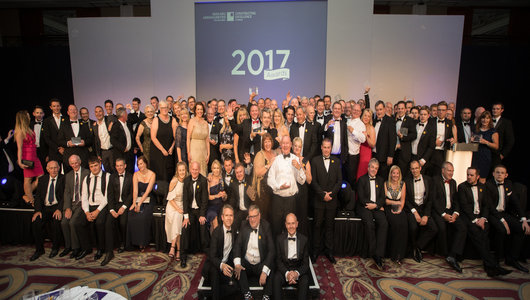 About the awards
Our awards are open to all organisations and project teams involved in delivering buildings and civil engineering projects in Wales. Entries are welcomed from developers, clients, contractors, and specialists.
Our 2017 Winners
Once again it was an outstanding celebration of all that is great about Welsh construction and particularly best practice. On Friday 14th July, almost 600 guests attended the CEW 2017 Awards held at the Celtic Manor Resort, hosted by Jason Mohammad.