Constructing Excellence in Wales is the united voice of Welsh construction, representing every part of the supply chain. We are an independent, self-funding membership body campaigning to highlight the industry's role in creating a built environment in Wales that's fit for the future.
The latest in Constructing Excellence in Wales
Latest news
28th November 2018
Cartrefi Croeso, Carmarthenshire County Councils local housing company is looking to appoint property and construction consultants and contractors to our register of approved partners.
View all news items
Upcoming event
Construction plays a critical role in the future of Wales, but do you know how the Future Generations Act affects the built environment sector?All bodies responsible for projects in Wales that receive public funding must understand and explain how their…
Date:
Thursday 24th January 2019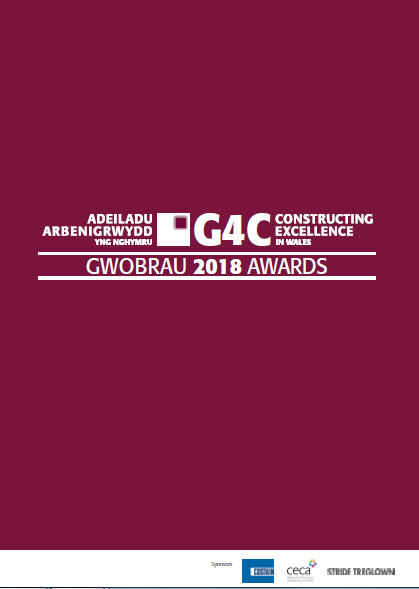 Twitter
@CEWales
RT @G4CWales: Thanks to everyone who came to the G4C Wales Charity Christmas Quiz last night! Great quizzing, even better jumpers and we ma… 3 days ago
Construction begins on landmark Newport homes regeneration scheme @Wales247 https://t.co/buxZHx91kT 3 days ago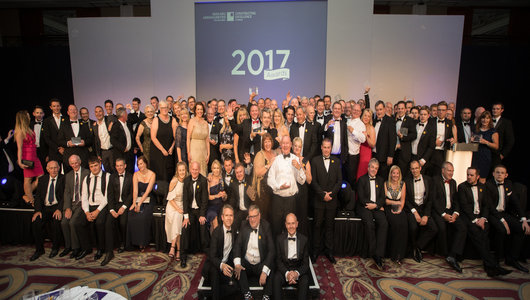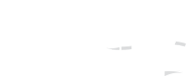 About the awards
Our awards are open to all organisations and project teams involved in delivering buildings and civil engineering projects in Wales. Entries are welcomed from developers, clients, contractors, and specialists.
Our 2017 Winners
Once again it was an outstanding celebration of all that is great about Welsh construction and particularly best practice. On Friday 14th July, almost 600 guests attended the CEW 2017 Awards held at the Celtic Manor Resort, hosted by Jason Mohammad.