Constructing Excellence in Wales  wholly funded by Welsh Government  
Constructing Excellence in Wales exists to improve industry performance in order to produce a better built environment it is the single organisation charged with driving the change agenda in construction.
The latest in Constructing Excellence in Wales
Latest news
18th January 2018
The call for entries has gone out for the 2018 CEW Awards and now is the time to begin preparing your entry. Are you going to be a winner in 2018?
View all news items
Upcoming events
The STA is running a series of Fire Safety Conferences across the UK. The purpose of these events is to update members on the latest Site Safe procedures and complementary Fire Risk Management and Fire Safety information - including 16 Steps to Fire Safety and our latest Advice Notes with presentations from our industry experts together with the opportunity for an open forum and detailed Q & A session.
Date:
Thursday 25th January 2018
Location:
Future Inns Hotel, Hemingway Rd, Cardiff CF10 4AU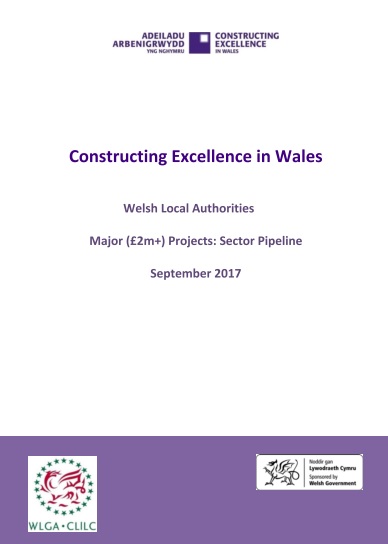 Twitter
@CEWales
RT @RePaintRecipro: Hi everyone hope you are all keeping well . January Bargains !! 760mm Shower Doors £5 Each Illuminated... https://t.co/… 11 hours ago
Only 5 weeks left to enter CEW awards 2018.. Don't miss out on your time to shine! #cewawards2018 Deadline for ent… https://t.co/jP8FARcwt2 14 hours ago
RT @CB3_Consult: **WE'RE HIRING** Forward you're CV to admin@cb3consult.co.uk Please retweet to spread the word. Thanks https://t.co/2… 4 days ago
If you want to get the best start for your #Awards entry, come and join us today @ramadawrexham between 8.30am and… https://t.co/HXnKjnKBB8 4 days ago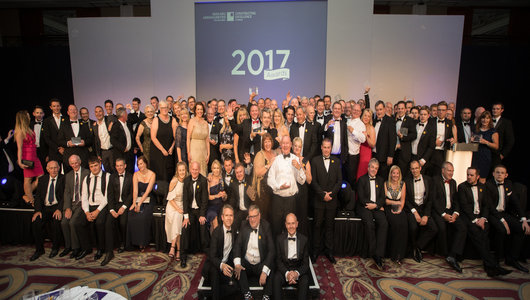 About the awards
Our awards are open to all organisations and project teams involved in delivering buildings and civil engineering projects in Wales. Entries are welcomed from developers, clients, contractors, and specialists
Our 2017 Winners
Once again it was an outstanding celebration of all that is great about Welsh construction and particularly best practice. On Friday 14th July, almost 600 guests attended the CEW 2017 Awards held at the Celtic Manor Resort, hosted by Jason Mohammad.
Our winners brochure will be available shortly.