Constructing Excellence in Wales  wholly funded by Welsh Government  
Constructing Excellence in Wales exists to improve industry performance in order to produce a better built environment it is the single organisation charged with driving the change agenda in construction.
The latest in Constructing Excellence in Wales
Latest news
8th February 2018
Aberystwyth Fire Station is a £1.7m value project, constructed by WRW Construction Ltd on behalf of the client, Mid-West Fire Service. The project programme allowed for a 40 week construction period with 8 weeks included for demolition of the former fire station and five storey drill tower.
View all news items
Upcoming event
Table bookings are now open for the CEW Awards 2018 taking place for the third year at the prestigious Celtic Manor Resort, Newport. This year we are offering an early bird discount:.
Location:
Celtic Manor Resort, Newport, NP18 2YB
Cost:
Bookings and payments received before 31st March 2018 - £90 plus VAT per person (£900 plus VAT table 10)
View all events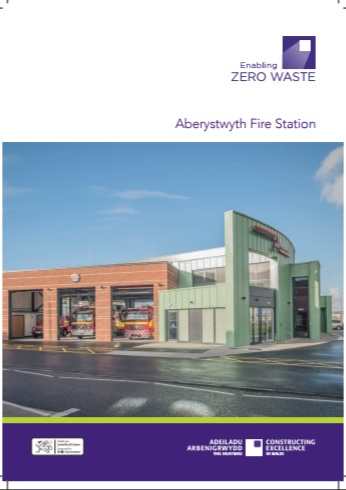 Twitter
@CEWales
Sponsorship categories are still available for the #CEWawards2018 - please contact susan.selkirk@cewales.org.uk to discuss! 1 hour ago
RT @ianledwards: North Wales Construction Framework 2 SME Engagement Events for Lots 1 & 2 - Tuesday 6th & Thursday 8th March 2018 @NWCF21… 1 hour ago
We are on a countdown now to our awards closing date - Monday 26th February, we look forward to receiving all your entries! 21 hours ago
Cardiff Capital Region Appoints Board Members for Business Council https://t.co/pEpdqa8PYE 22 hours ago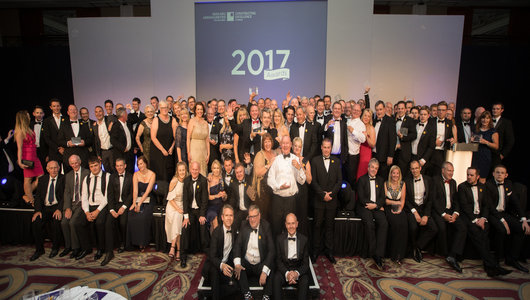 About the awards
Our awards are open to all organisations and project teams involved in delivering buildings and civil engineering projects in Wales. Entries are welcomed from developers, clients, contractors, and specialists
Our 2017 Winners
Once again it was an outstanding celebration of all that is great about Welsh construction and particularly best practice. On Friday 14th July, almost 600 guests attended the CEW 2017 Awards held at the Celtic Manor Resort, hosted by Jason Mohammad.
Our winners brochure will be available shortly.