Demonstrating the Best in Welsh Education
Ysgol y Ffwrnes in Llanelli is the latest scheme to highlight the benefits of a collaborative approach to procurement and delivery, driving lower whole life costs and higher energy performance as well as a great school.
19th March 2015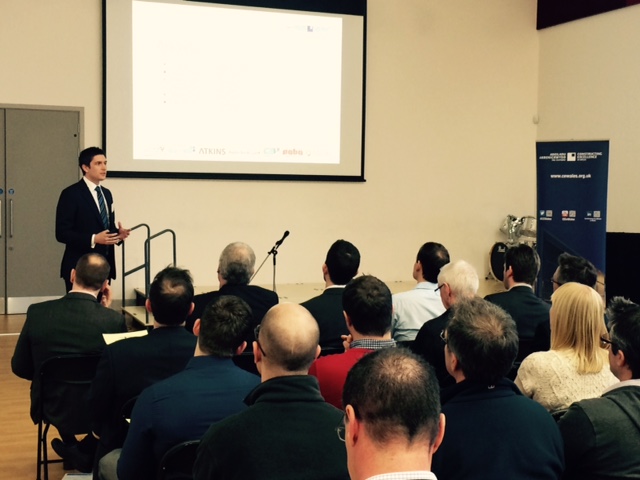 There are some fine examples of design and sustainability in new schools built over recent years that have adhered to best practice guidelines and collaborative working principles - Ysgol y Ffwrnes is one of them. What's more, following the Final Peer Review event held last week for the Constructing Excellence in Wales Demonstration Programme the school passed and has been awarded Demonstration status.
So congratulations to the whole team behind the project!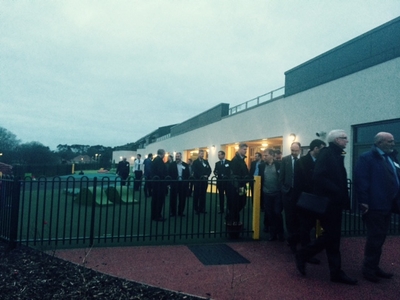 The new school, built by WRW Construction on behalf of Carmarthenshire County Council, is designed to provide two-form entry for 420 children and has already achieved BREEAM Outstanding certification at design stage. In fact it will be the first Primary School in Wales to be built to BREEAM Outstanding standards. The project addresses a number of social and economic issues but the two key demonstration themes are the environmental performance of the building and its contribution to lowering whole life costs.  Various measures have been included in the design to reduce energy demand, encourage eco-friendly behaviour and responsible use such as rainwater harvesting, external planting areas and renewable energy sources.

Presentation are available here and a case study is currently being prepared.